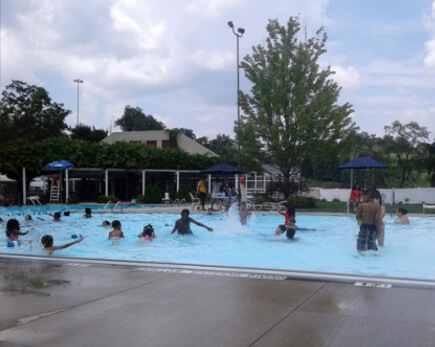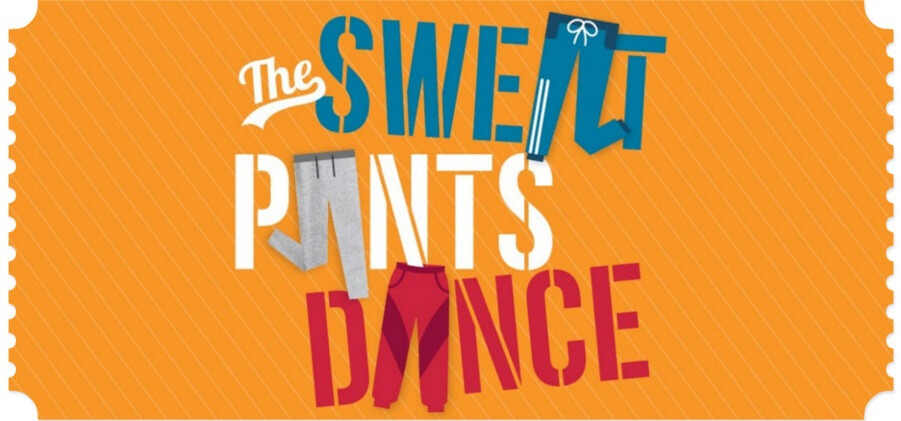 A (very) casual cocktail party to benefit Tickets for Kids.
You might think that the opportunity to wear your yoga wear or workout attire to a cocktail party is simply enough, but in September we'll be doing more than just celebrating in comfort. The Sweat Pants Dance is themed around the different sports and recreational opportunities that happen all year long at TFK. Thanks to supporters just like you, TFK Kids are cheering on their favorite sports teams in stadiums across the country or spending time running, jumping, skipping, and hopping outdoors.
The opportunities that TFK provides are more than fun and games and can have a big impact on the at-risk population the program reaches.
Family Bonds
A day at the ballpark is often a great opportunity for families to share quality time together. Did you know that families who recreate together tend to be closer, more cohesive and improve their chances of staying together? TFK opportunities encourage family participation whenever possible.
Community
An outing with TFK encourages more than cheering from the stands. TFK Kids become active participants in their home communities, joining thousands of others locals can generate a new sense of community pride.
Self-growth
When young people feel good about themselves they operate more effectively and productively in our communities, families, and schools. Being out in the community encourages social engagement and overcoming personal challenges.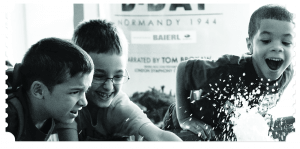 New Year, new merger, new website… TFK is growing and growing fast! This year started with big news in the form of a merger and the excitement has not slowed down since. We had a whirlwind month and connected over 17,000 TFK Kids to events across the country, held 6 agency orientations to welcome new partnerships, and launched a new website!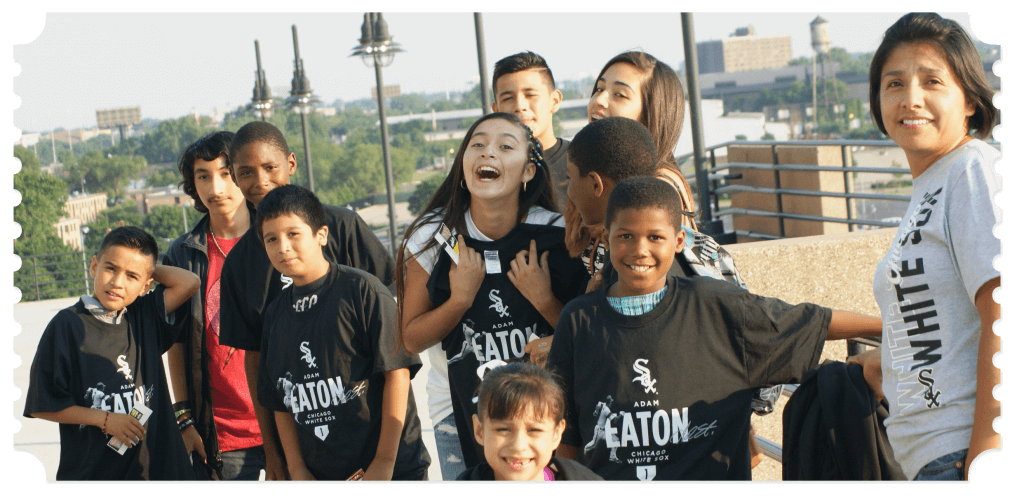 What's Different Online
New Design – A new and improved design that features the reason for our mission – TFK Kids!
New ways to Connect – Our Agency partners have asked, and we have listened! Have you ever wondered about the different events TFK Kids are attending? Or wished you had a public event list you could share with the staff at your organization? We could not be more thrilled to announce our new 2017 Tickets Page, where our free tickets are visible without logging in! All requests will still be made through the Agency Portal.
New ways to Learn about TFK – Take a look through our new Supporters page to learn about the partners who make TFK experiences possible.
New Blog Posts – A dedicated space to connect our many partners and stay informed on all things TFK. What will be on this blog?


TFK Impact:
Mission Moment

There is no greater way to understand the impact of a TFK experience than directly from the Kids themselves. Connect with our agency partners through weekly Mission Moments.

TFK Blog:
Beyond the Ticket

Connecting TFK Kids to opportunities takes a network of many partners. Beyond the Ticket will explore the impact of a TFK experience, the challenges and triumphs in the non-profit community, and highlight those supporters who make it all possible.

TFK Corner:
News and Events

Stay up to date on our most recent news coverage, special events, and happenings behind at the scenes of TFK.
As we grow to reach more TFK Kids from coast to coast, our hope is the new website will highlight and connect our many partners. We look forward to growing with you as we embark on this new journey.