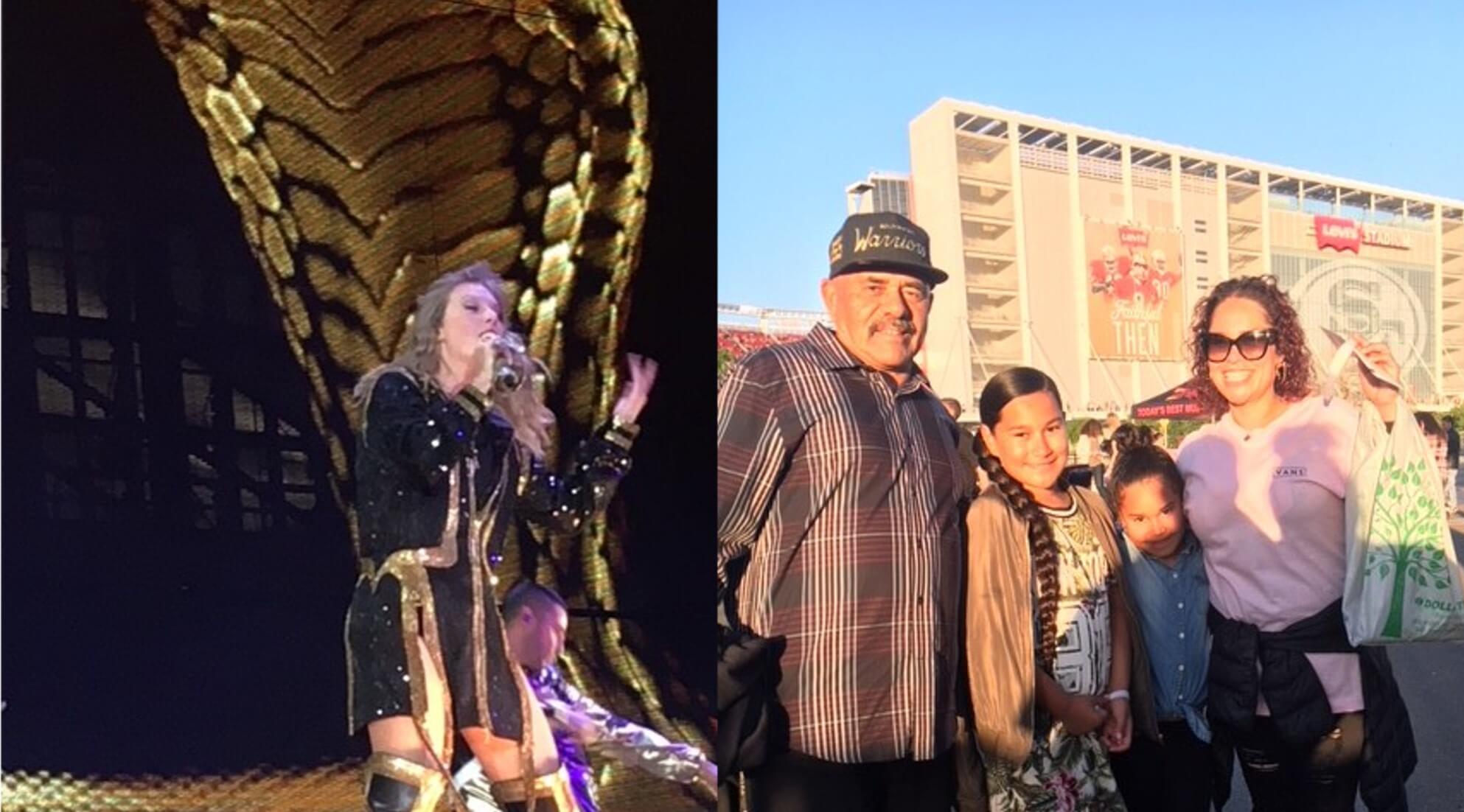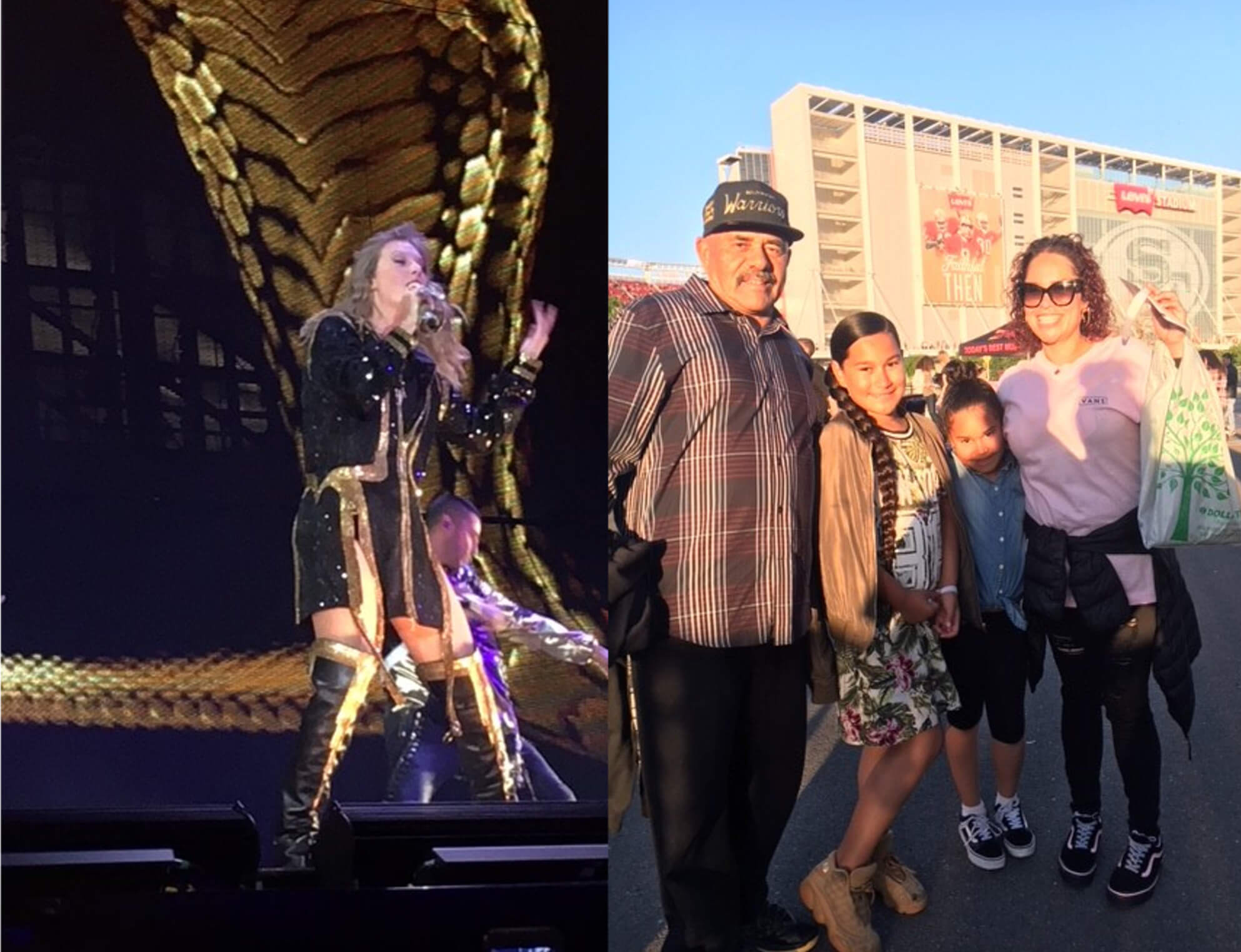 On a recent Saturday night in Santa Clara, California, tens of thousands of exuberant fans stood and cheered as Taylor Swift exploded onto the stage at Levi's Stadium. The stage was all hers, but thanks to a very generous donor, TFK Kids and their families not only had the opportunity to be part of Swift's Reputation tour, but they were placed in the best seats in the house – The Pit!
"My kids and I had such an amazing time at the Taylor Swift concert," said one of the moms who attended. "Thank you for this wonderful opportunity. It was a great way to start Mother's Day weekend with some of the best tickets to one of the best concerts this year. Definitely a memory to hold on to."
"The Taylor Swift concert was truly MAGICAL, the seats were AMAZING, and we all had a BLAST at the concert," said an enthused chaperone from agency partner Gage MS. "Taylor Swift put on a show that left all of us at AWE. Thank you and we are forever GRATEFUL!"
At TFK, our mission is to provide kids with experiences that inspire, and opportunities that prove anything is possible. Receiving completely unexpected tickets to the Taylor Swift concert qualifies as a mega-mission moment. Thanks again to our generous donor!