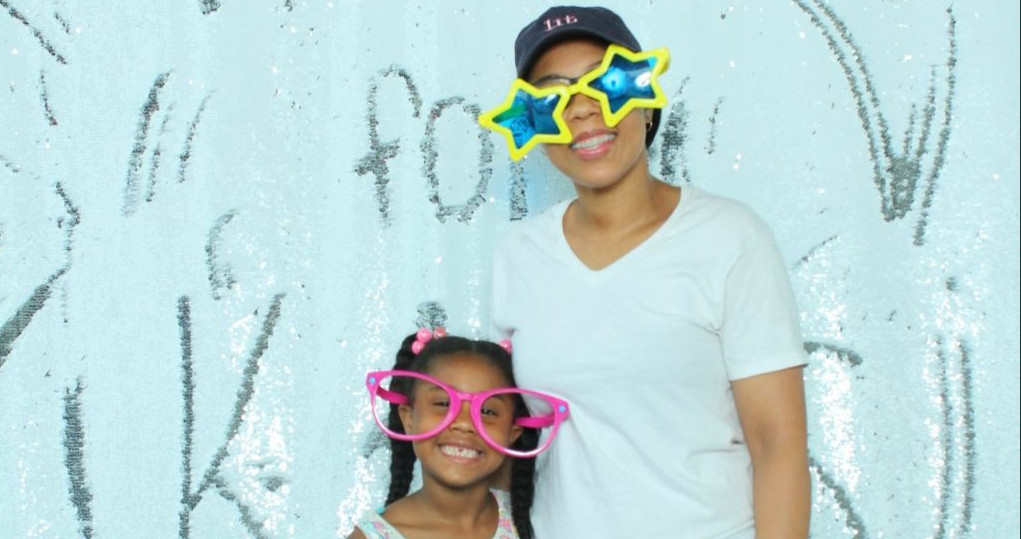 2nd Annual Ticket to the Twin Cities Celebrates Kids, Family, and Community!
Nearly 2,000 local children produced more than 10,000 happy smiles at the 2nd Annual Ticket to the Twin Cities presented by PNC and Tickets for Kids Charities on Sunday, June 30th at CHS Field in St. Paul, Minnesota. The family-friendly activities responsible for all that happiness included:
Engineering projects with Play-Well, Snapology, The Bakken Museum, and the Science Museum of Minnesota
Animal education with the Minnesota Zoo's llamas and SEA LIFE Aquarium's tortoises
History and magic with the Minnesota Renaissance Festival
Athletics and healthy living with the MN Twins, MN United FC, St. Paul Saints, and Pressed Juice and Yoga
Arts and theater with Children's Performing Arts, Lyrics Art, and the Ordway
And simple, old-fashioned play with The Teddy Bear Band, Big Thrill Factory, Gameworks, Urban Air, and more!
The St. Paul Saint's "Mudonna" stole the show with her dance moves, but Curious George, Marshall from Paw Patrol, and PK from the MN United got their share of hugs as well. Energized kids sang loud and proud with kid's karaoke from Hearts Performing Arts, bowled a strike with Gameworks, and made a virtual fruit salad with REM5's Fruit Ninja simulator!
As her 5-year-old was building a stomp rocket at the Science Museum of Minnesota's station, a local mother told a Tickets for Kids staff member:
"Wow, I have never seen so many great kids' activities in one place – and all for free! Thank you for allowing my family to be a part of this day. We could have never afforded to visit all of these organizations in one summer, but you brought them all to us!"
This is exactly the mission of Tickets for Kids Charities: To provide at-risk children with experiences that inspire hope, dreams, and achievements for a lifetime! This event was open to the whole community, but celebrated Tickets for Kids' ability to provide more than 30,000 experiences a year to children who otherwise could not access them. With the generous support of our sponsors, partners, and community, this event raised funds to send more than 2,700 kids to ballgames, museums, theaters, and more this year.
A special thank you to our sponsors:
PNC Bank
Minnesota Twins
Urban Air Adventure Park
Science Museum of Minnesota
Snapology
Play-Well
Children's Performing Arts
See you next year!