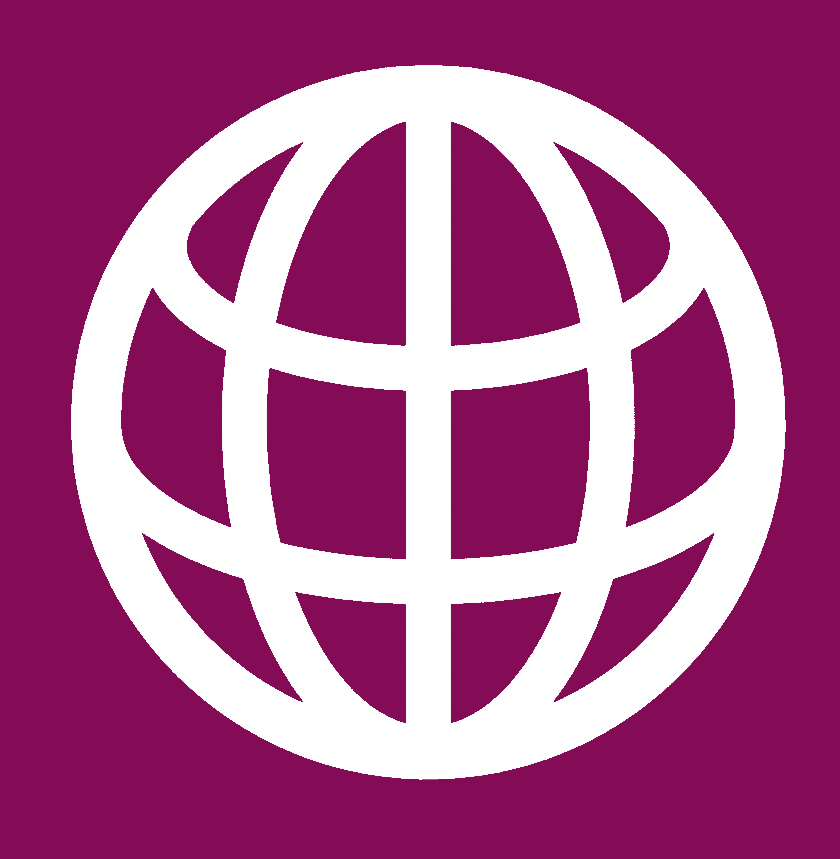 Virtual Resources
Stuck inside during quarantine?
Tickets for Kids is here to help! We're collecting virtual resources to help kids stay engaged and have fun.
Click here to view!
During the COVID-19 crisis, don't miss the stay-at-home resources provided by TFK partners.
Mission: Tickets for Kids provides at-risk children with experiences that inspire hope, dreams, and achievements for a lifetime.
Vision: A world where our most vulnerable children feel included, valued, and inspired to reach their full potential.
Tickets for Kids provides free access for low-income and at-risk kids to attend the arts, cultural, educational, and athletic venues of their community. Through partnerships with youth-serving organizations across the U.S., we strive to make trips to museums, concerts, ballgames, science centers, zoos, and more part of every childhood. Through access, we provide experiences that can spark an interest, ignite a passion, and shape a future without limits.
During the pandemic, our work looks quite different.  To learn more about how we're inspiring in unique ways, Click Here.
"Dear Tickets for Kids – We desperately needed to find ways to provide our students with growth opportunities without accessing the community in person…Tickets for Kids evolved, and you were right there for us…Your organization continues to support our mission of inspiring and fostering self-determined, independent young adults as they are still able to discover, engage with, and learn from their community." – City Connections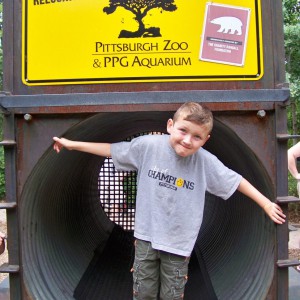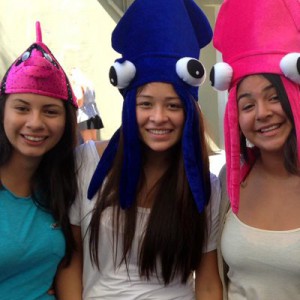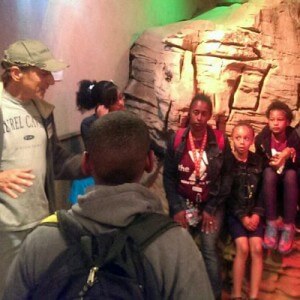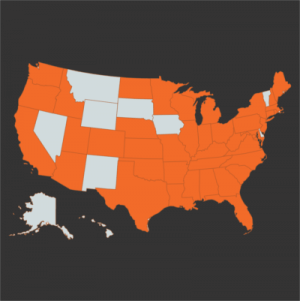 Get Involved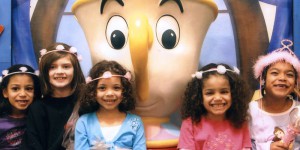 Unused tickets?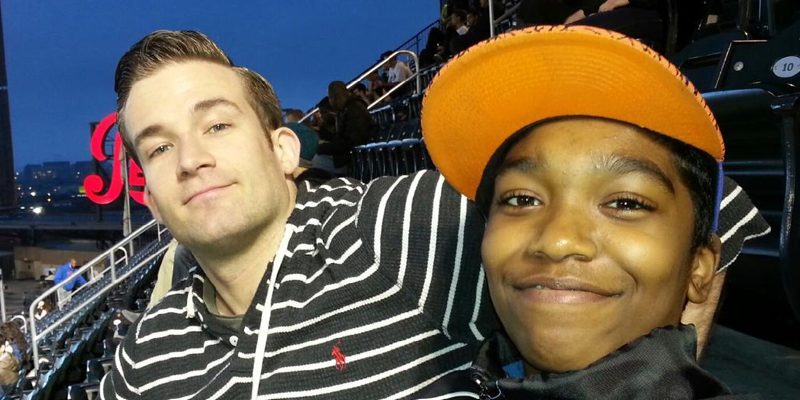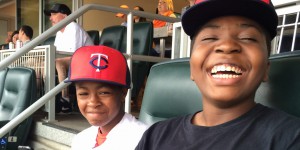 Create opportunity.