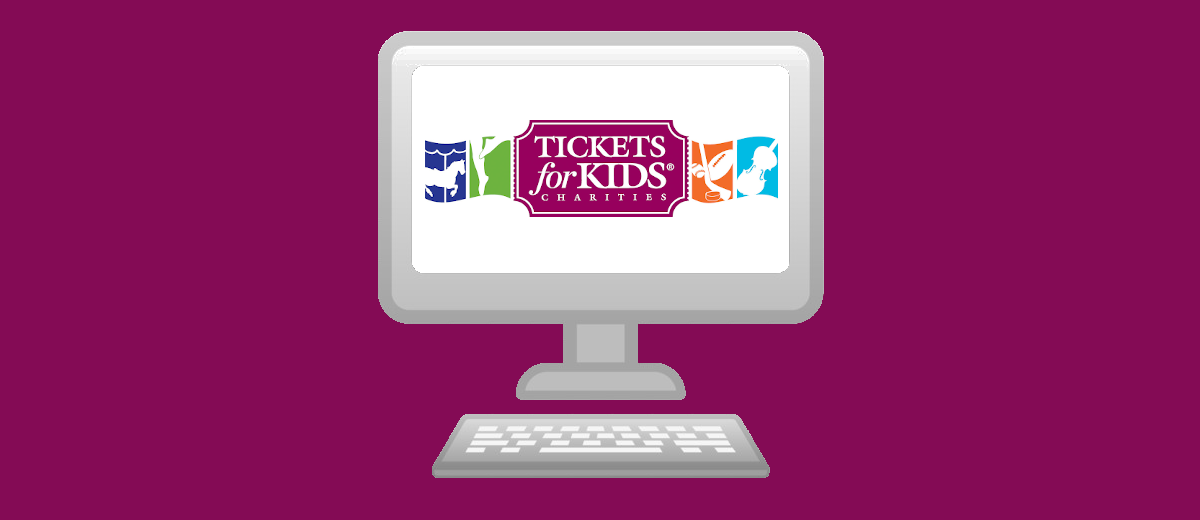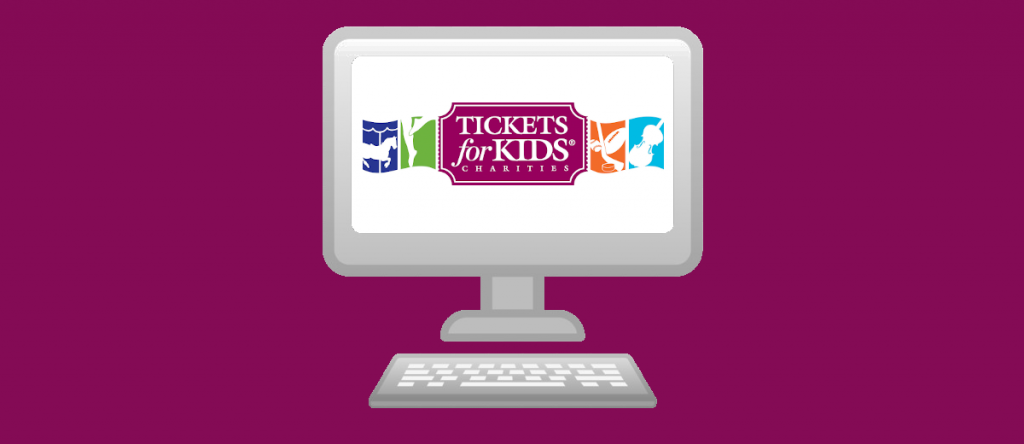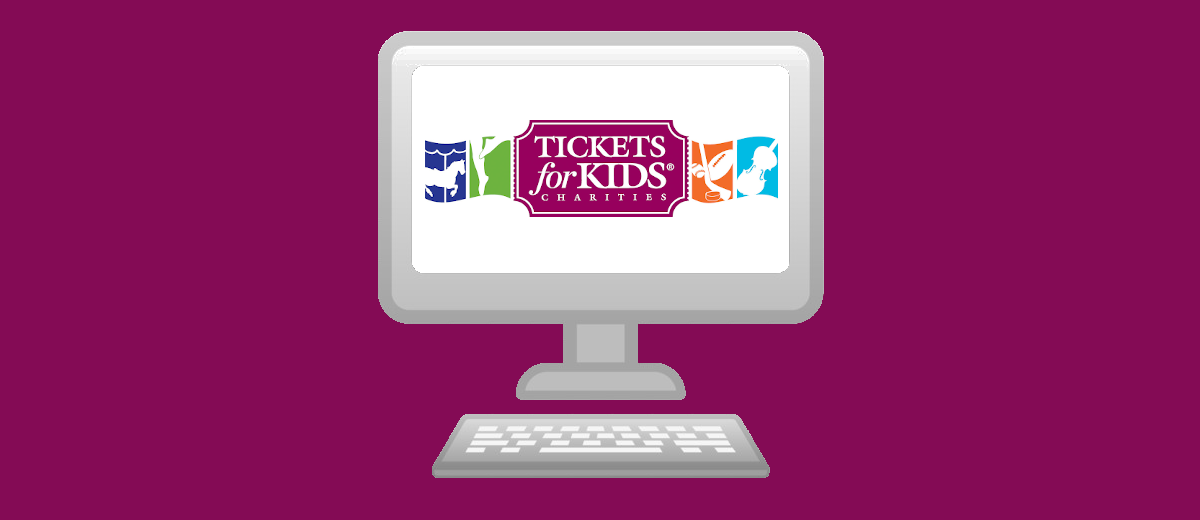 As we all face the new and unsettling experience of responding to a global pandemic, the traditional ways in which Tickets for Kids has delivered on its mission have changed dramatically. As social distancing is being practiced in communities across the country, Tickets for Kids has pivoted from sending kids and adults "out and about" to providing our network with other resources and fulfilling other needs.  Click here to view TFK's full statement from Executive Director Jason Riley.
While working remotely, we're focusing our efforts on sharing virtual experiences with our youth-serving partners, strengthening our infrastructure, and being best prepared to continue to serve in any way we can. Thanks to our incredible network of ticket donors and community partners, our team has been working throughout this crisis to continue to provide access and inspiration to the Tickets for Kids community across the U.S.
Here's what we've been up to:
Stay-At-Home Resource Page!
Tickets for Kids is now acting as a central hub for all things virtual — STEM activities, live dance lessons, Q&A sessions, and much more! Tickets for Kids continues to search out resources to help keep kids engaged with learning and fun during Stay-at-Home orders. All available activities are listed on our website by region and category. You can access the Stay-At-Home Resources page here.
2,800 Masks Distributed!
The Minnesota Opera partnered with Tickets for Kids to provide more than 2,800 masks to our 300 agency partners in Minnesota! The Opera's costume shop has been busy sewing thousands of masks with the intent of protecting the most vulnerable in our community. The existing partnership with Tickets for Kids provided the perfect distribution plan! Masks were shipped to agencies who provide food, basic needs, shelter, and more! 
45 Board Games Provided!
We get it, kids are bored and getting restless. To help the homeless and domestic violence shelters we serve, we contacted MindWare, the world's leading producer of "brainy toys for kids of all ages." They were thrilled to partner and donated 45 board games that we provided to 15 agency partners! Kids will bond with the important adults in their life with these fun and educational games!
Of course, we still understand the incredible impact live experiences can provide – and we continue to provide them! We have engaged kids to learn about new cultures in a Bollywood Dance Class hosted by South Asian Arts and Theater House, had a Q&A with a World Cup soccer player Tony Sanneh, and discussed teamwork and healthy lifestyle with former MN Viking Mike Harris. In the next couple of weeks, we'll offer music therapy and physical activity classes for our agencies serving children with special needs.
Even during this very unusual time, Tickets for Kids is working hard to continue to offer inspiration, adventure, and education to the kids who need it most. And we, like all of you, look forward to resuming our IRL (in real life) work with everyone we serve in the near future!