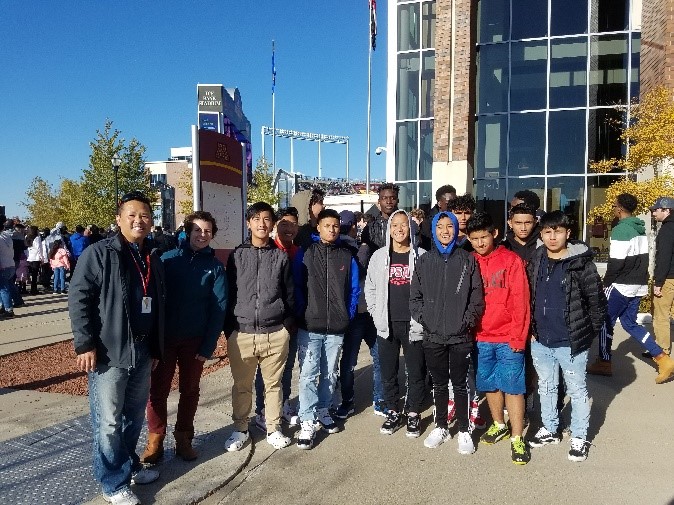 MN United's "50K To Midway" Record-Breaking Finale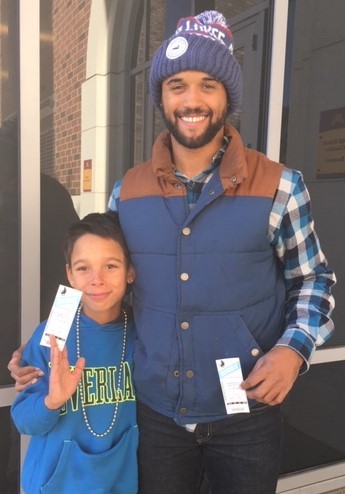 Thanks to ticket donations from Minnesota United FC and a very generous individual donor, more than 500 TFK Kids had the opportunity on October 21st to stand up and cheer as their hometown soccer heroes played their last game at TCF Bank Stadium on the University of Minnesota campus.
Having the opportunity to attend these events can inspire children to dream without limitations.
"Thank you again for the tickets to enjoy MN United FC's last game of the season. It was a special treat and a great way to end the soccer season for the boys' soccer team. This was their first trip to a professional soccer game as a team, and for many, it was their first professional game. They were elated to be among the 50,000 fans at TCF Bank Stadium, and to see some of their role models play on the field."

–TFK Agency Partner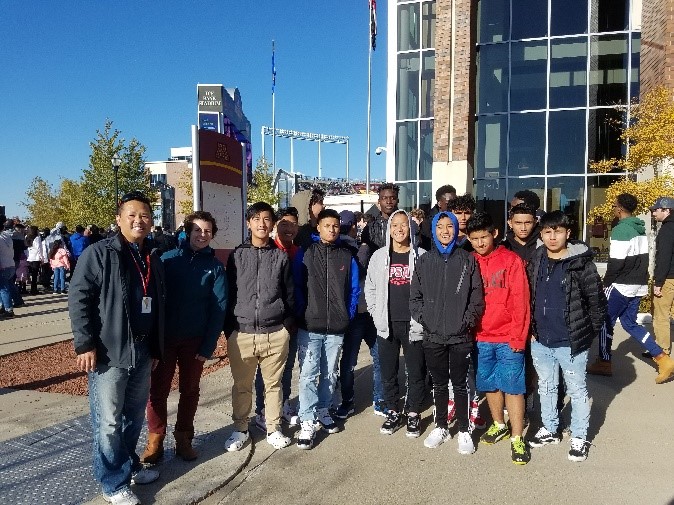 TFK Kids not only had the opportunity to attend a record-breaking event, but also had some records to break of their own.
This game goes down in TFK-Twin Cities history as the first time an individual ticket donor provided more than 400 tickets to the organization! Thank you to our generous donor, and MN United, for including TFK Kids in this important community event.
As the day ended and fans said goodbye to TCF Bank Stadium, the lights for new opportunities turned on at MN United's new stomping grounds – Allianz Field!