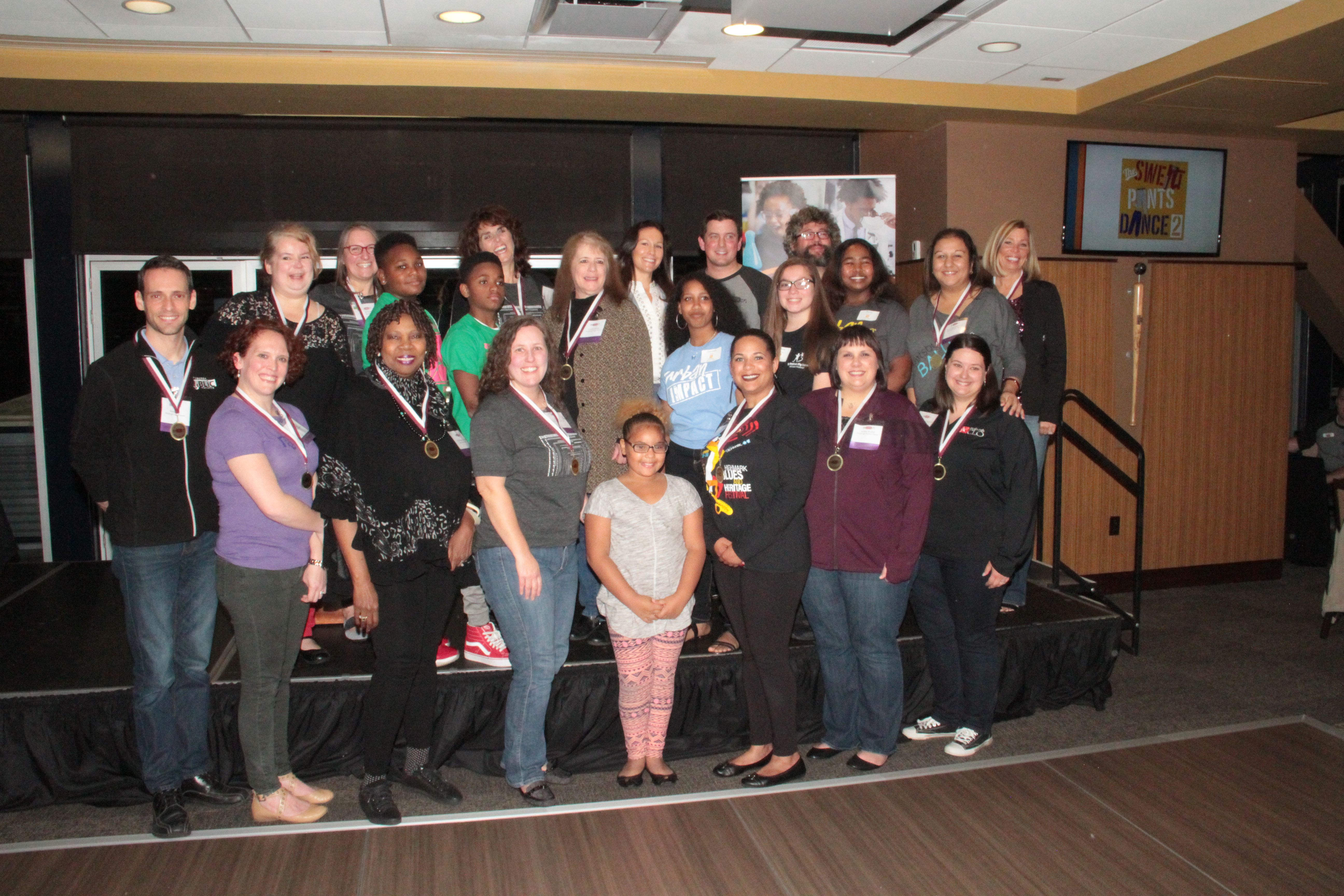 The Sweat Pants Dance 2: It's Showtime
The feel-good event of the season, The Sweat Pants Dance 2, took place at the beautiful Left -Field Lounge at PNC Park in Pittsburgh on September 27th.
Wearing their comfy rehearsal clothes, agency partners, ticket donors, sponsors, and supporters joined TFK to honor the Arts & Cultural venues that light up the stage for kids to experience the magic of the performing arts.
More than 200 guests attended the event, which featured activities, food, a silent auction , and dancing to the groovy beats of DJ KoolBreeze. Thank you to everyone who attended and made the night magnificent!
---
---