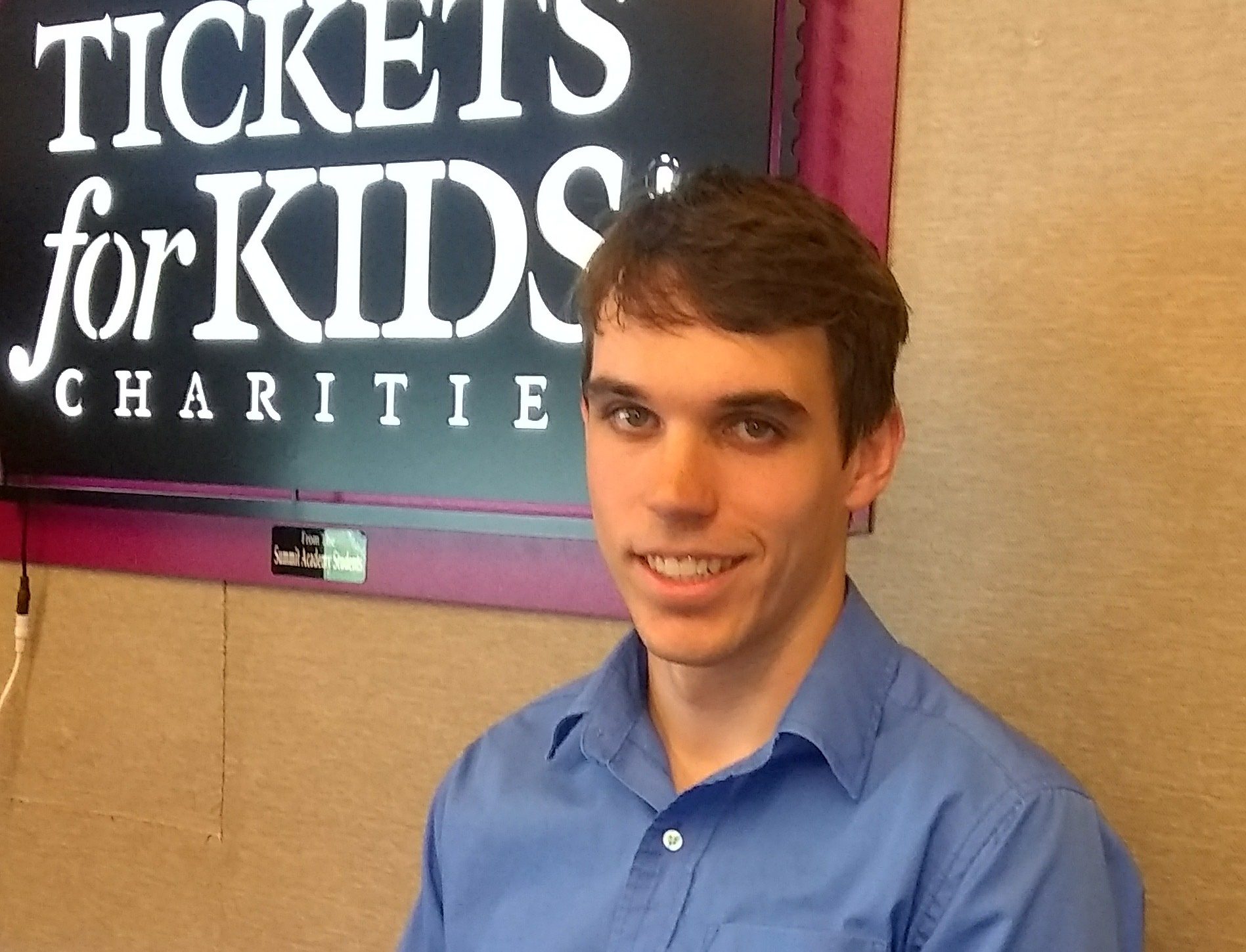 Former TFK Intern Turns Into Full-Time Staffer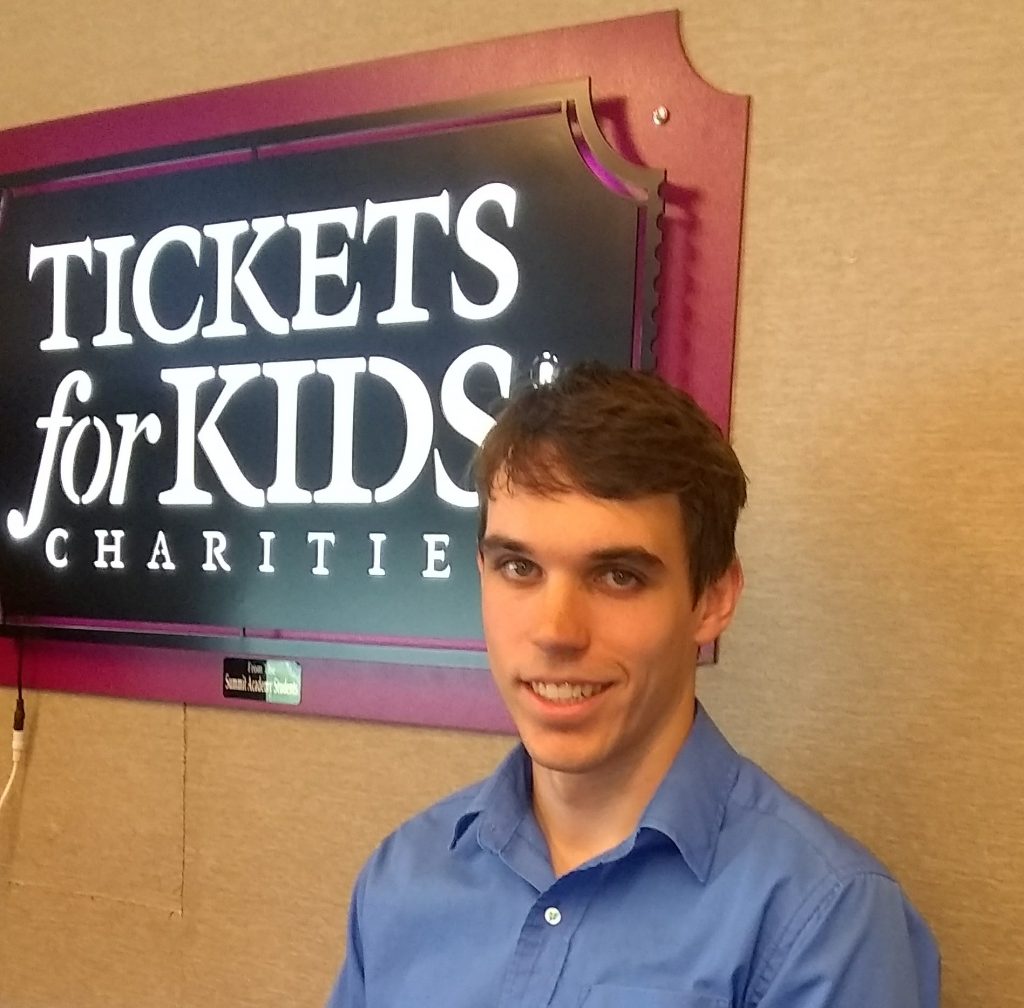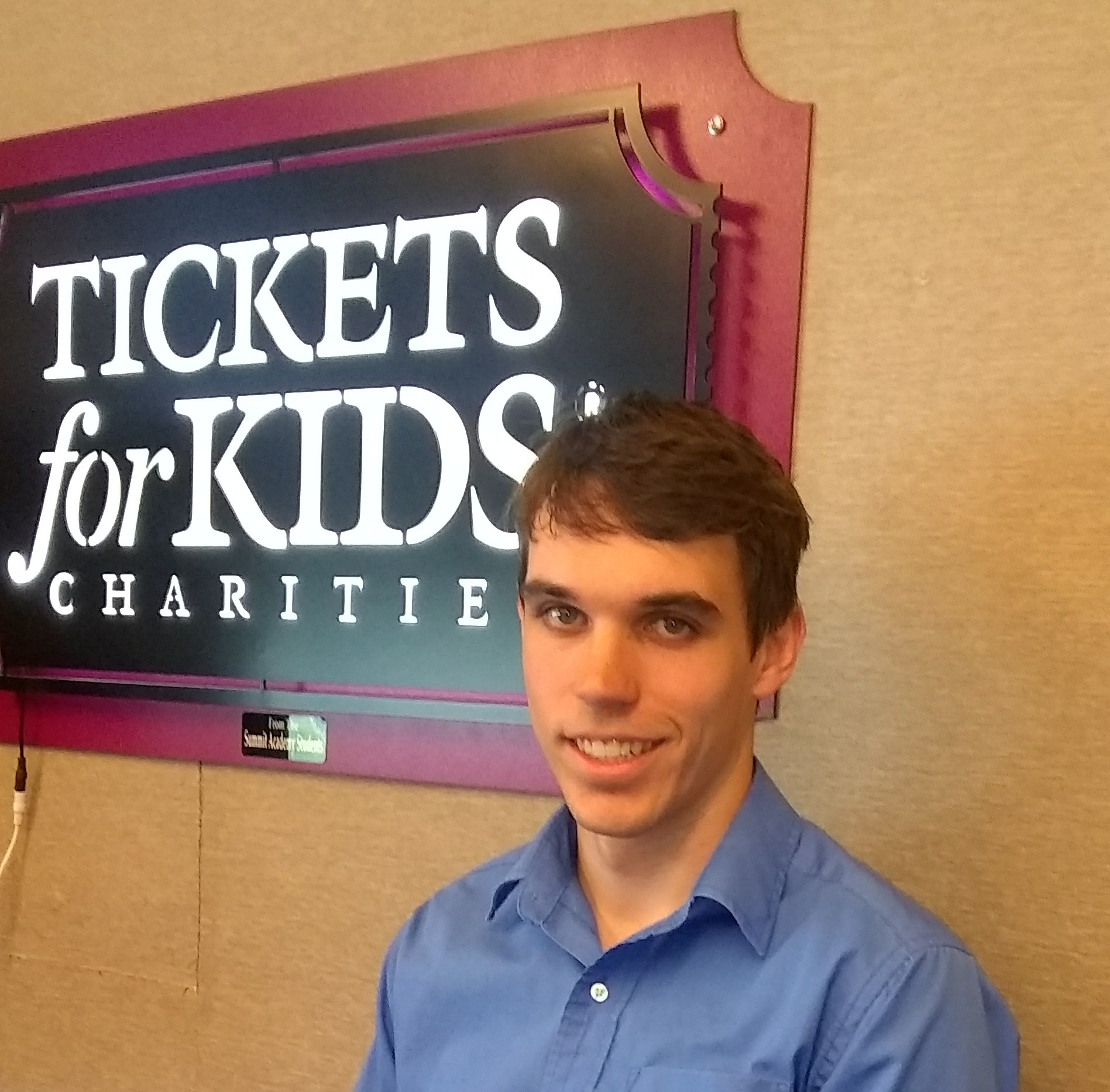 I began with Tickets for Kids as a summer intern in 2018, but one summer wasn't enough! I'm happy to be back and rejoining the TFK staff as a full-time program associate.
I first encountered Tickets for Kids at a University of Pittsburgh job fair. I was a junior majoring in Economics at the time and not sure what kind of career I was called to. So, I set out with two criteria: I wanted a company that was passionate about helping people, and one that could help me grow my skills. When I met the TFK staff, I was drawn to their mission and the culture they had built around it. I quickly decided that TFK was where I wanted to be.
Even though I was excited about the opportunity, I had no idea what to expect. I had never set foot in the office of a nonprofit, much less worked in one. All of my work experience had been in athletics: refereeing, lifeguarding, and coaching soccer, basketball, and swimming. Much like TFK's mission, I had been helping kids grow through activities, but I'd been doing so with a much different skill set.
Despite this uncertainty, I quickly came to love working at Tickets for Kids. In taking on a variety of assignments, I found myself using old skills in new ways. For example, in studying economics at Pitt, I had written essays in most of my classes and felt comfortable as a writer. During my internship, I worked on two reports. These had a lot in common with the essays I had written for school. I combined critical thinking and statistical metrics in order to analyze process efficiency. However, I wasn't writing for a professor. I had to streamline my writing and write more concretely than before. My internship forced me to make these kinds of little adjustments every day and built my skills in new ways.
So, when I was about to graduate and was offered the opportunity to come back to TFK, I jumped at the chance. My new role will have a lot in common with my internship. I'll be supporting both the ticket distribution and development, so I'll be wearing a lot of hats, just like before. I'm most excited to continue helping kids have access to the amazing experiences that TFK provides. It's great to see how much good a small organization can do, and I'm blessed to be a part of it.
by Patrick McDunn, Program Associate