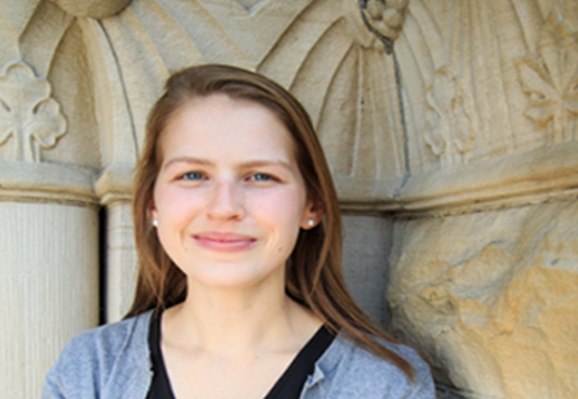 PULSE Fellow Puts Heart into TFK Service Year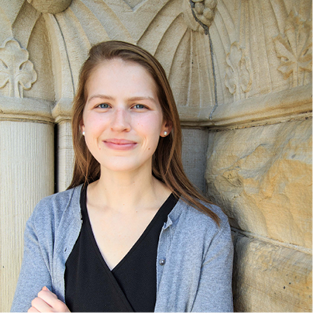 Serving at Tickets for Kids Charities as a Program Associate and PULSE Fellow over the past four months has been an enriching and rewarding experience. When my peers and professors at Carnegie Mellon asked me about my post-graduate plans, I was never able to give an exact answer. My parents always encouraged me to study what I was passionate about, so I pursued a B.A. in Global Studies and French. I found amazing success and gratification through studying what I felt passionate about, so when I was presented with the opportunity to work in France as an English Language Assistant for seven months, I decided to give teaching a try. And while living and working in France was extremely formative and memorable, I did not find teaching to be as rewarding as I anticipated.
When my teaching contract ended in April, I looked for job opportunities that would create meaningful and positive change. I was confident that searching for said-opportunity would fulfill my wish to pursue work that I felt passionate about, which led me to PULSE: Pittsburgh Urban Leadership Service Experience. PULSE's mission is to cultivate a community of young servant leaders to transform Pittsburgh through a year of service. In addition to living in an intentional community (sharing a house with six other fellows) and training in personal and professional development, PULSE fellows serve 35 hours a week at nonprofits across Pittsburgh. It is through PULSE that I was given the opportunity to partner with Tickets for Kids Charities.
I was instantly drawn to Tickets for Kids because of its mission to provide kids with access to events that they normally would not have the opportunity to experience. Growing up in Pittsburgh, my fondest childhood memories are from attending Pirate's games, going to museums, and most notably seeing the Nutcracker Ballet every Christmas with my mom. Knowing that I am helping to provide kids in Pittsburgh and across the U.S. with similar opportunities gives true meaning to the work that I'm doing.
One of the favorite parts of my job has been receiving direct feedback from events. Just the other day I received a heartwarming hand-written thank you note from a kid who attended a football game. Receiving this kind of feedback is extremely rewarding, because I am truly able to see how remarkable and impactful TFK's mission is.
I understand why the work ethic at Tickets for Kids is so contagious – every staff member is motivated and passionate about TFK's mission -- and I look forward to continuing to work alongside my colleagues for the next year to continue to provide TFK Kids with amazing and memorable opportunities and experiences.
-Casey Devine