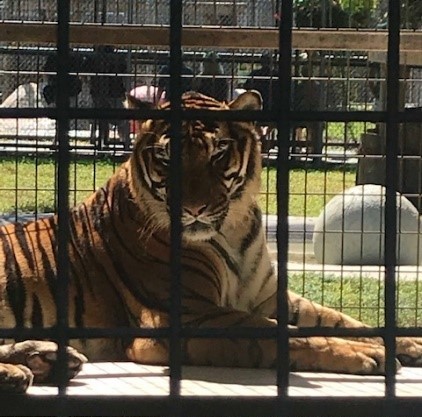 TFK Kids Experience The Majestic Animals Of The Jungle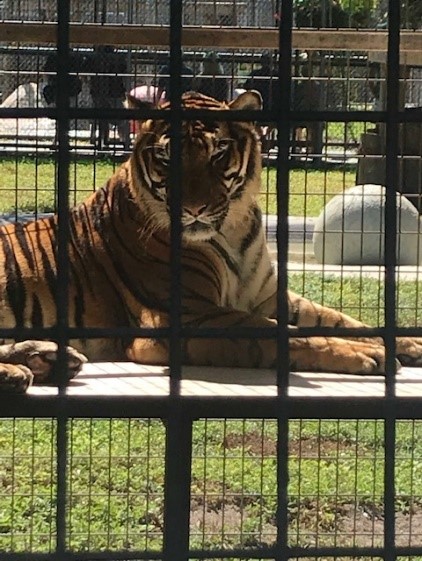 Thanks to a generous donation from new partner organization Big Cat Habitat & Gulf Coast Sanctuary, TFK Kids from Coastal Behavioral Healthcare, Inc. had the opportunity to learn about the exotic cats and other distinctive species that populate this large-animal rescue facility in Sarasota, Florida.
Chaperone Jeremiah Radle commented, "This was a one-of-a-kind experience for our kids to engage in and learn about our animal friends.
"Given the opportunity to interact with exotic animals from around the globe, the kids' fears quickly changed to curiosity.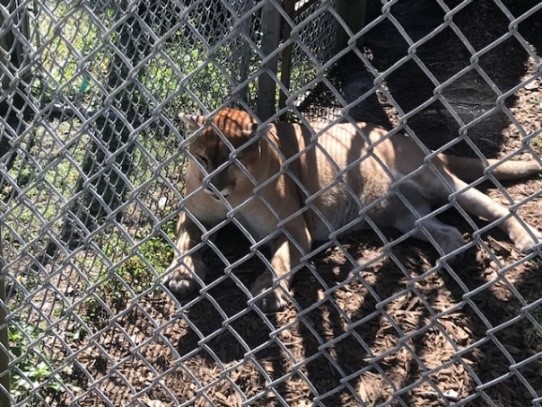 "We learned that Big Cat Habitat houses the largest population of big cat species around and rescues a variety of animals," Radle continued. "We were educated on the dangers of owning wild animals as pets and the difference between animal rights and animal welfare.
"The boys gained a new respect for the animals. Overall, we had an amazing and enlightening experience and are very appreciative to Big Cat Habitat for inviting us to come."
Thank you, Big Cat Habitat & Gulf Coast Sanctuary, for not only educating these TFK Kids, but also for providing an opportunity to explore this unique environment.