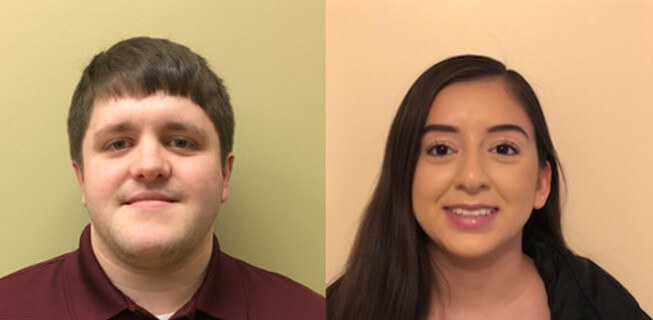 Interns Benefit from Experience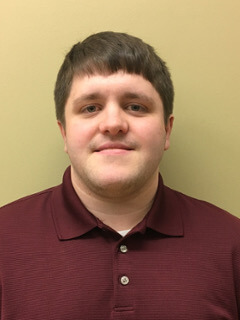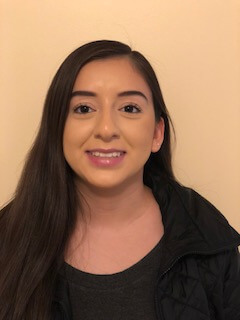 When Carlow University senior Karime Alva and Penn State senior Ryan Brown each accepted an internship at Tickets for Kids' headquarters in Pittsburgh, they knew it would involve hard work. Assisting the nine full-time TFK staffers in providing hundreds of thousands of opportunities (220,000 in 2017) to low-income and at-risk kids takes a lot of effort.
What they didn't expect, however, was how satisfying their hard work would be.
"We get to be surrounded by joy and happiness watching these kids have the time of their lives," said Ryan. "It makes all the work we put into creating these opportunities worth it."
Ryan, who will graduate in the spring with a B.A. in Marketing, and Karime, who will earn her bachelor's degree in Criminal Justice, joined TFK to gain some professional experience before launching their careers. While most of their time was spent in the office doing research, distributing tickets, and answering phones, it was the experiences they had outside the office that made a lasting impression. Karime, who attended a trip to the National Aviary with kids from the Allegheny Valley Association of Churches, was able to see how excited they were at experiencing the Aviary and getting to see their favorite birds. "It was nice to see the kids enjoying themselves. Being in a fast-paced office, it kind of distracts you from what the true goal is, but this trip was a great refresher and shows that all the work done in the office is definitely worth it," said Karime.
Ryan joined a group of children from The Center in Midland for a trip to the Carnegie Science Center. "Getting to know the organization first-hand and having a grasp of the importance of kids being able to have these experiences is so beneficial," Ryan said. "For instance, one of these kids might fall in love with science or physics and now want to learn more about it. What if being at the Science Center helped create the next great scientist? I feel like that's the goal of Tickets for Kids, to help a child embrace their dream and become someone who is going to change the world!" For more information about helping kids change the world (internships at Tickets for Kids), contact Chris Anderson at chris@ticketsforkids.org.