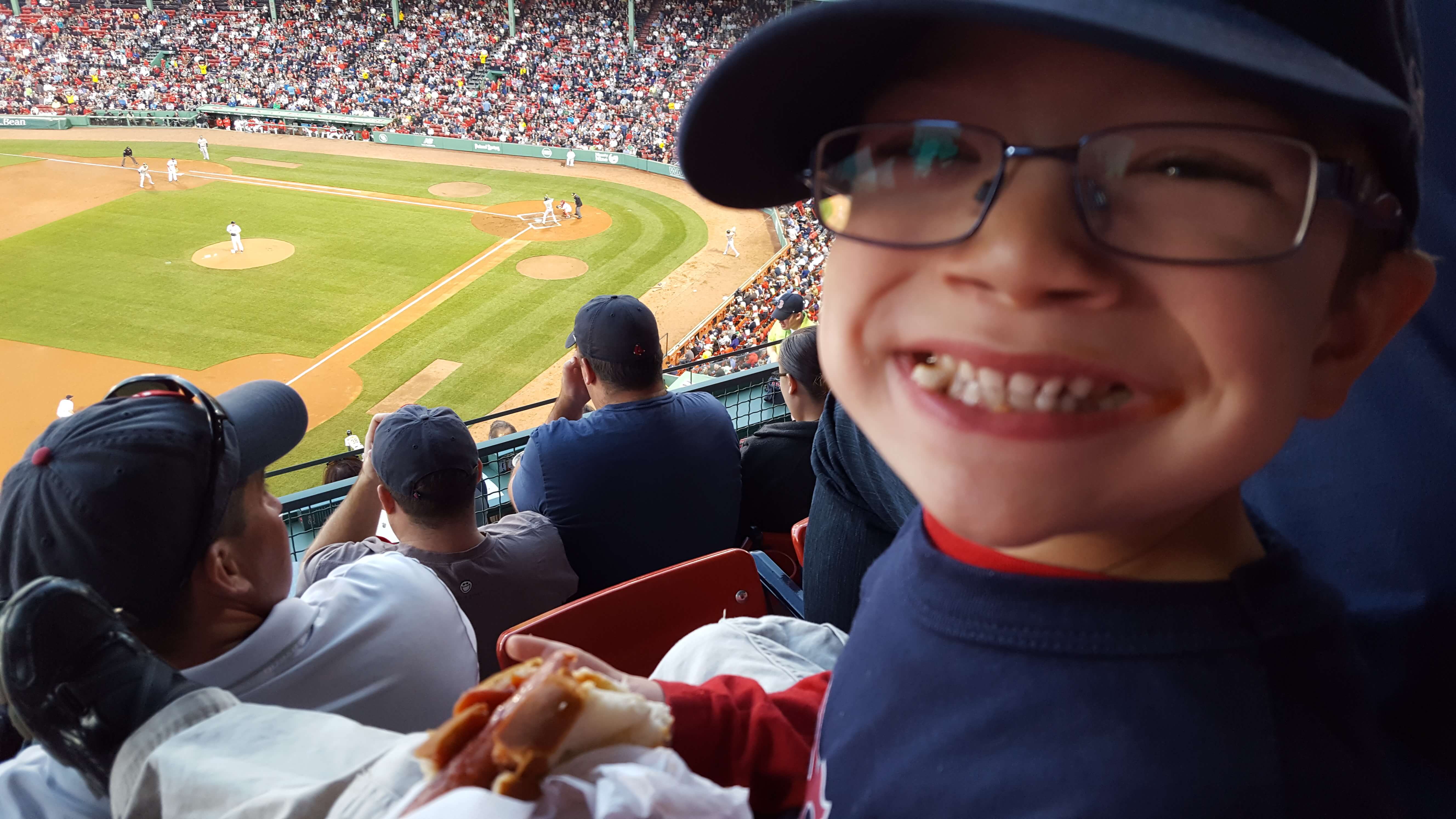 Where we've been, and where we're going
Before TFK goes speeding headlong into 2016, there are a few milestones from the year that just sped past worthy of some recognition.
While the first two quarters of 2015 passed with relative calm, growth and change were on the calendar for the second half of the year. In July, TFK welcomed Philadelphia transplant Jason Riley as our new executive director. Jason arrived just in time to meet and greet hometown hero and "Kinky Boots" star Billy Porter, who was the special guest at our Boots, Bubbly & Billy fundraiser on August 6th.
Soon after, Jason was off and running to Washington, D.C., to take part in White House Astronomy Night in October. The invitation came as a result of an exciting new partnership with Bayer USA Foundation and their  Making Science Make Sense® (MSMS) program, which provides meaningful, hands-on science learning experiences for in-need and at-risk children.
Also in October, Margaret Haselhoff joined the organization as development and communications coordinator, bringing her considerable experience from development positions at Imani Christian Academy and Auberle (two of our partner agencies!). In November and December we were very fortunate (and grateful) to receive a record-breaking number of contributions in response to our Annual Appeal, and our final ticket distribution total for 2015 was more than 127,000.
The New Year began with just as much activity with the acquisition of Anita Coates as program associate on January 11th. Plans are already in the works for our 2016 Hot Ticket Fundraiser, which will take place on the Gateway Clipper Fleet (stay tuned for more details), and new and exciting ticket partnerships are now forming that will provide even more opportunities for children and families in 2016.  Now, full speed ahead!
---