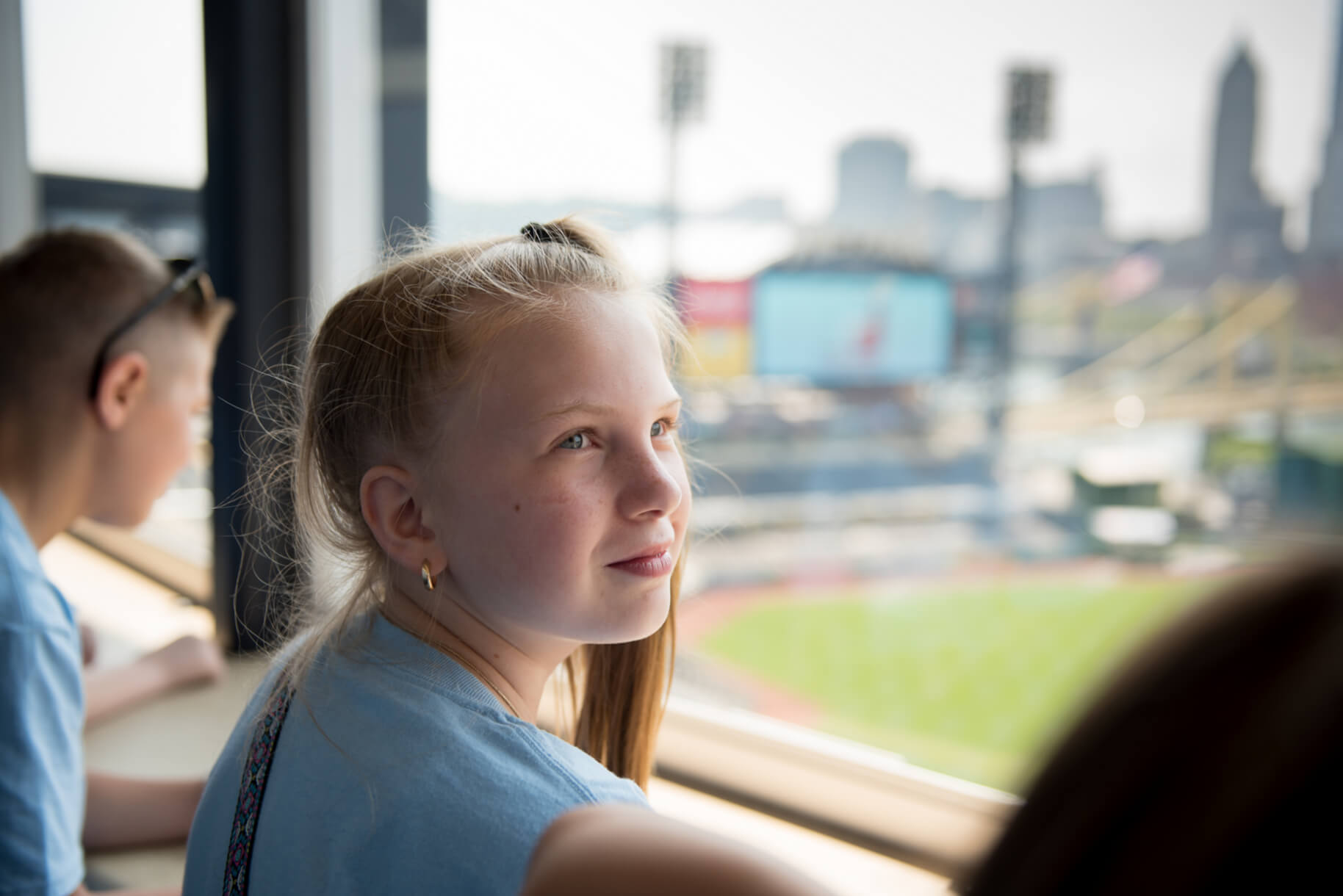 Summer Campers LOVED PNC Park Tours
TFK Impact:
Mission Moment
There is no greater way to understand the impact of a TFK experience than directly from the Kids themselves. Connect with our agency partners through Mission Moments.
Edition: September 7, 2017
Agency: 2017 Summer Programs in Pittsburgh
Event: PNC Park Tours
Location: Pittsburgh, PA
"This trip was amazing…best field trip tour we've ever had."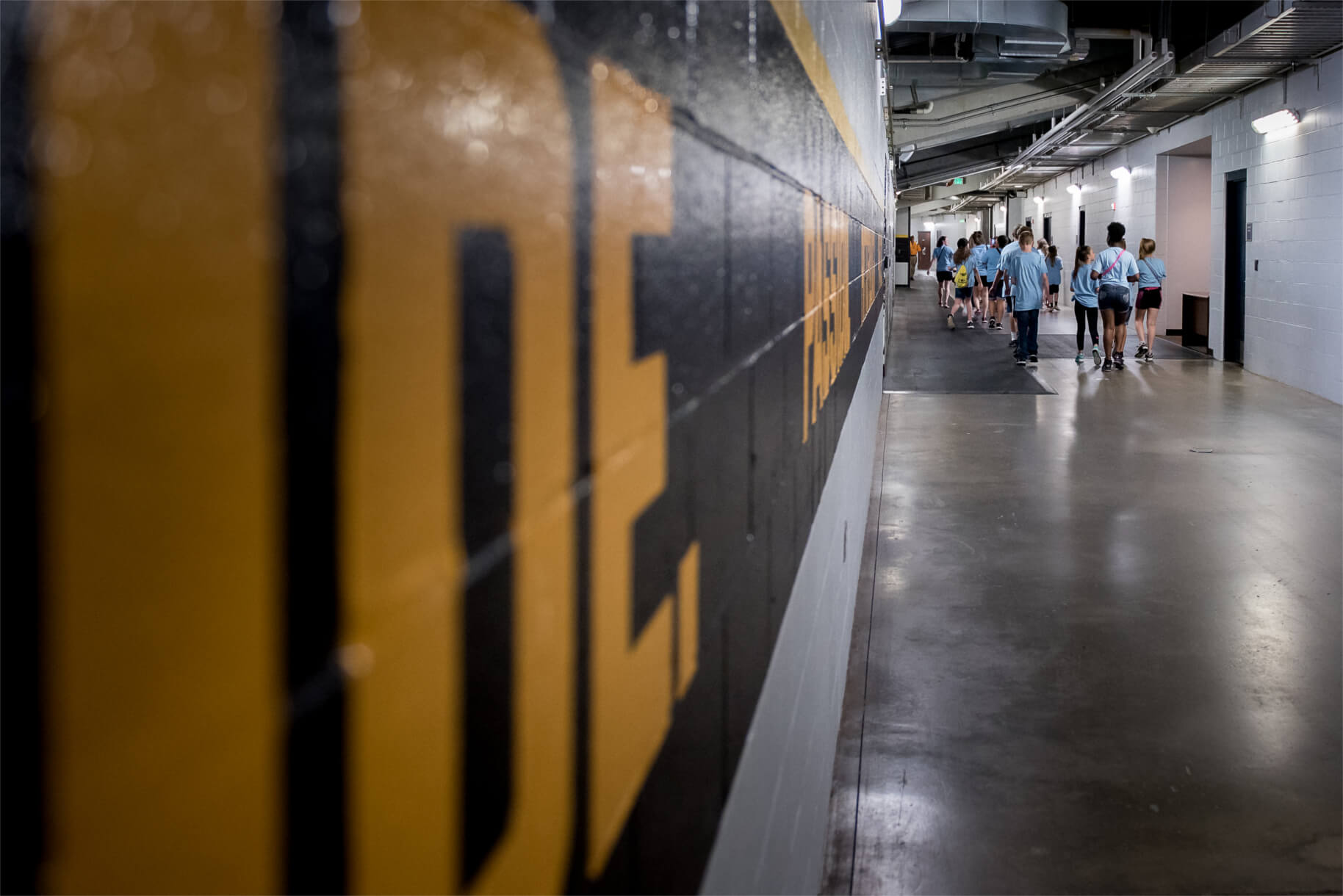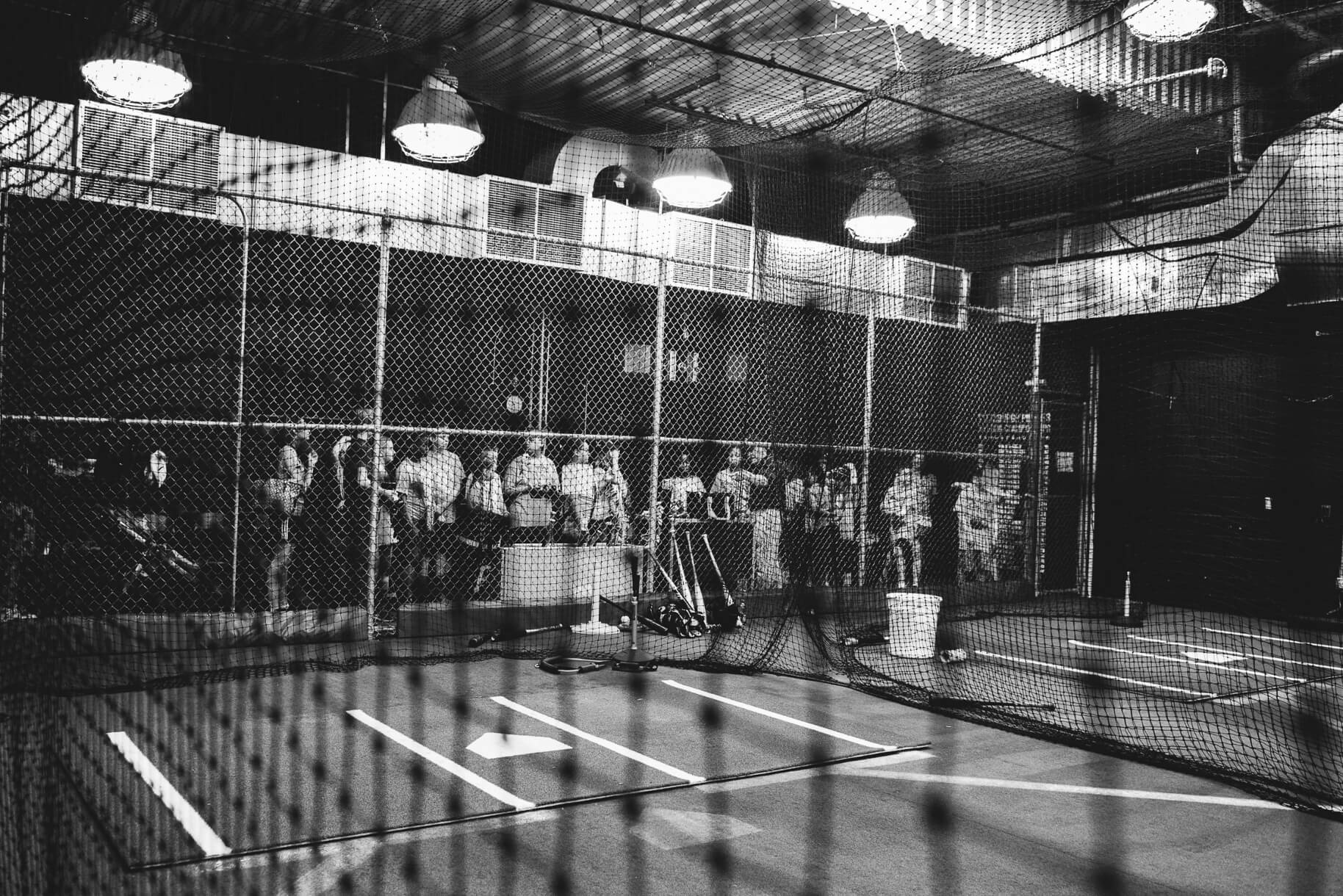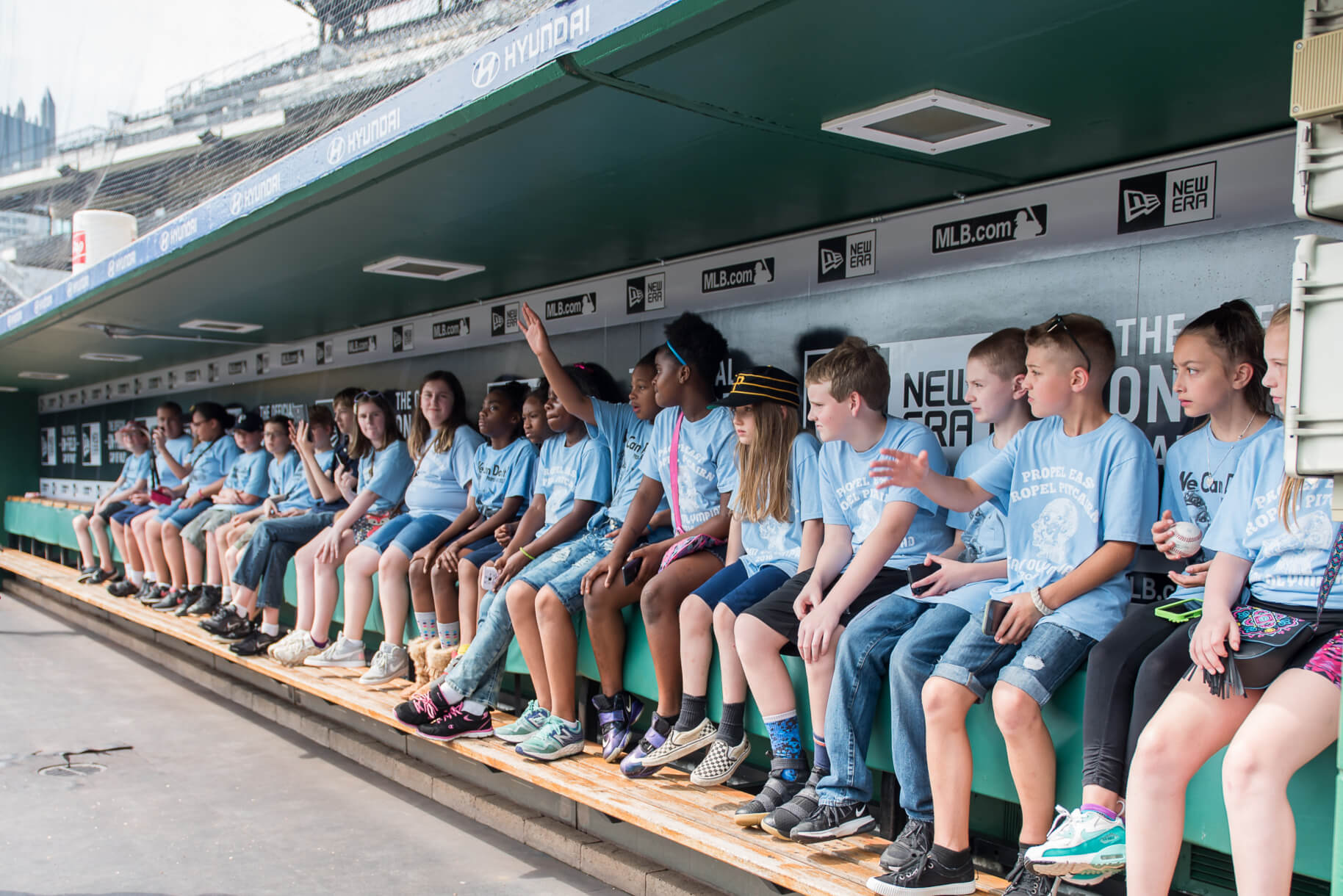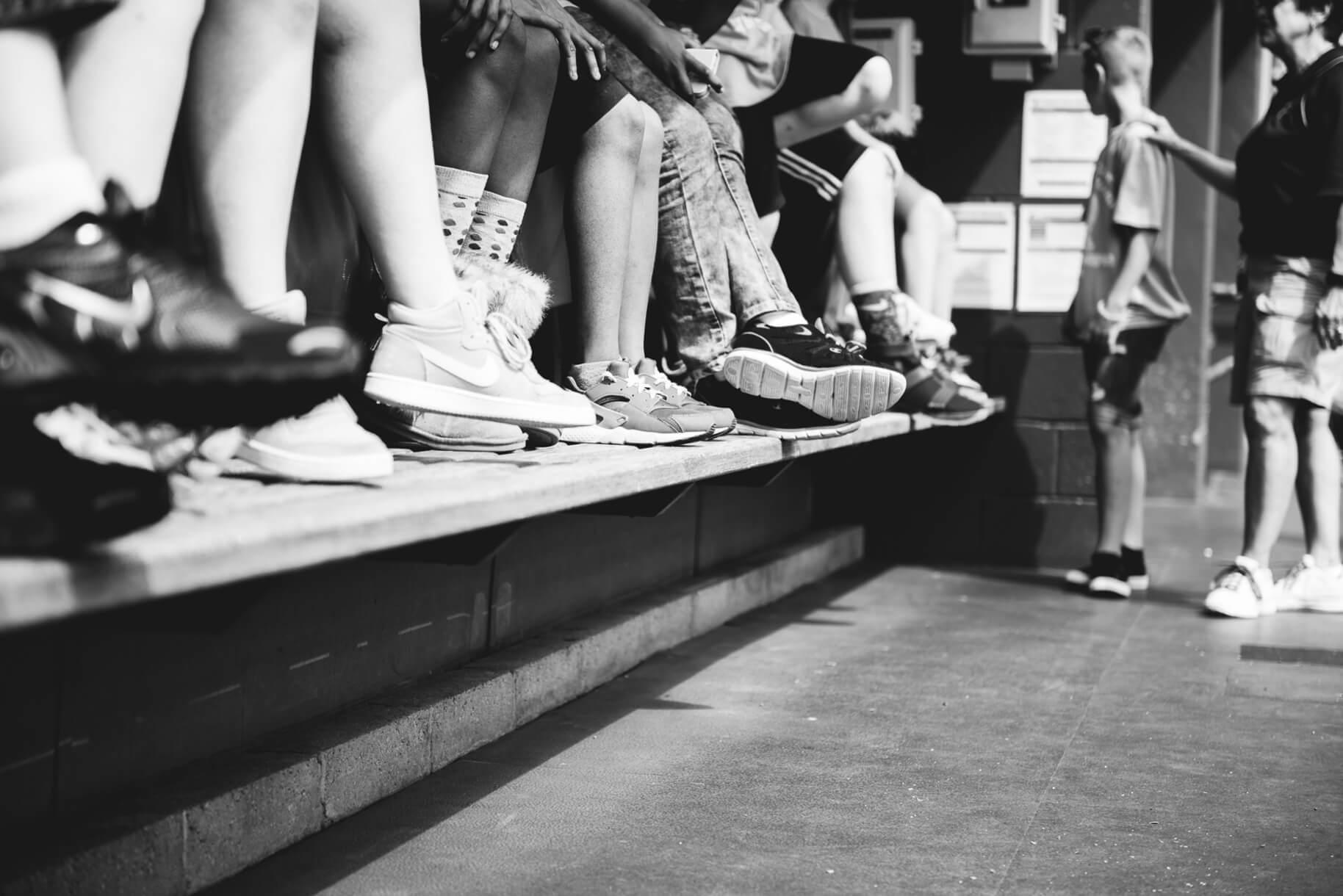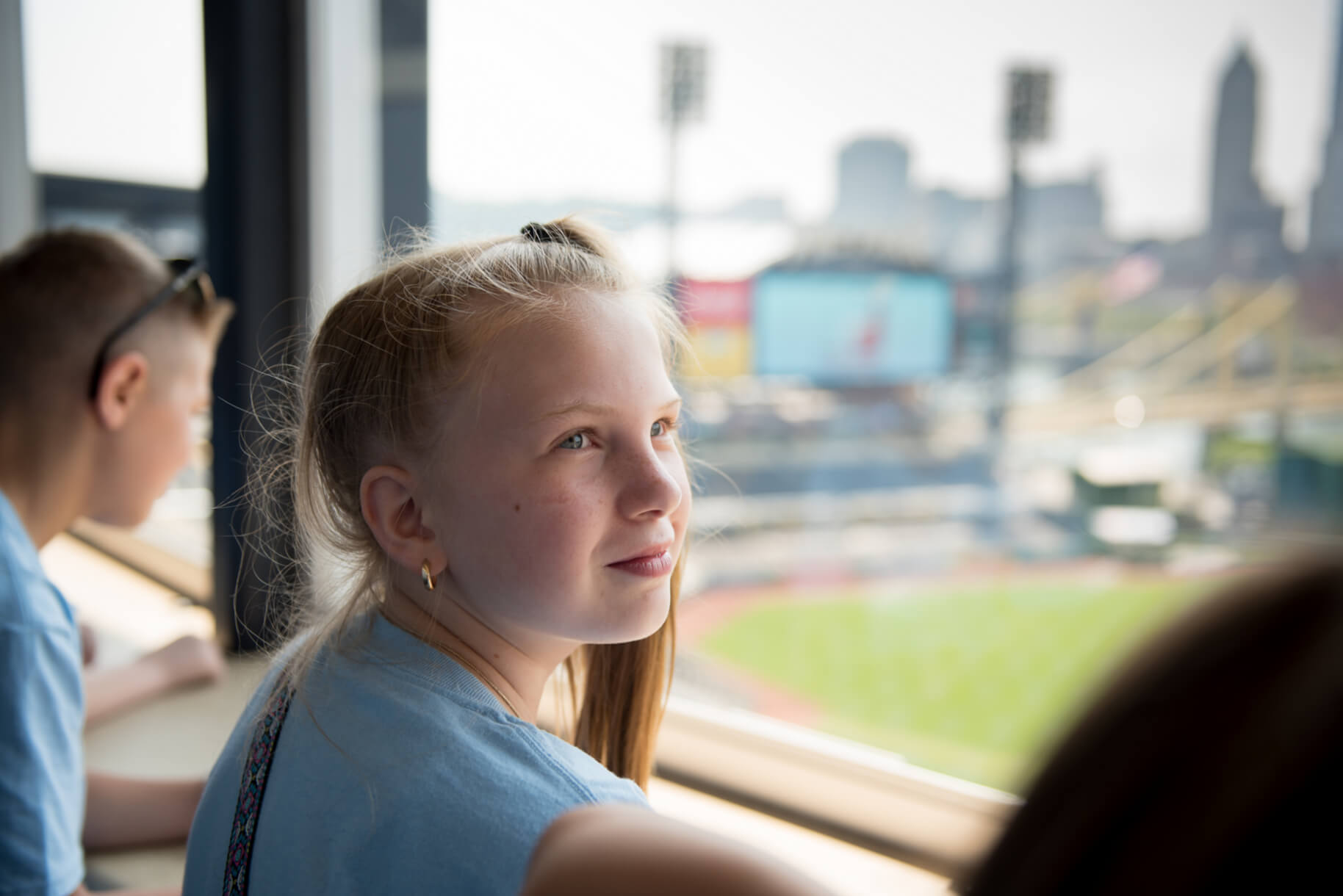 PNC Park is home to the Pittsburgh Pirates and offers stadium tours throughout the year. TFK partners with the stadium to offer TFK Kids an exclusive look inside the park. Tour guides take groups just about everywhere in the ballpark, including the Pirates Clubhouse, Batting Cage, Dugout, Field, and Press Box…all this with the skyline of downtown Pittsburgh in the backdrop.
All summer long these tours have sparked interest in baseball, opened geographic boundaries to downtown Pittsburgh, inspired children to ask questions, and exposed kids to something new.
Hear from the groups themselves:
"The up close and personal tour of PNC Park did not disappoint. Campers loved seeing the baseball field from the first row of the stadium! They were in awe of the beauty and just how enormous the park was. It was truly an awesome tour."
"Very nice educational tour with baseball and Pittsburgh history! A great activity to start the summer!"
"It was an awesome experience to tour PNC Park. We were able to see what goes on behind the scenes. The people at the Park were extremely nice and warm. We all enjoyed ourselves. Thank you!"
"Our campers enjoyed PNC Park. We really had a great time and they learned a lot about the stadium and Pirates history."
"One of the students was so awestruck, his comment was 'Are these the real lockers or are they just fake ones put up for us to see?' Thanks to Tickets for Kids and the Pirates for this memorable experience."
"The students were very interested in the tour, especially since many of our students play baseball and softball."
Celebrate the impact of sports and recreation with us at The Sweat Pants Dance on September 14, 2017 .