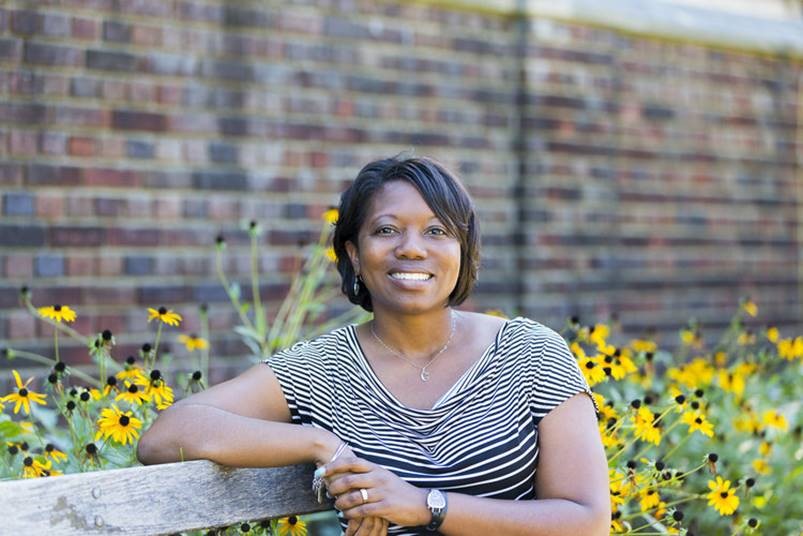 New Position, New Program, New Opportunities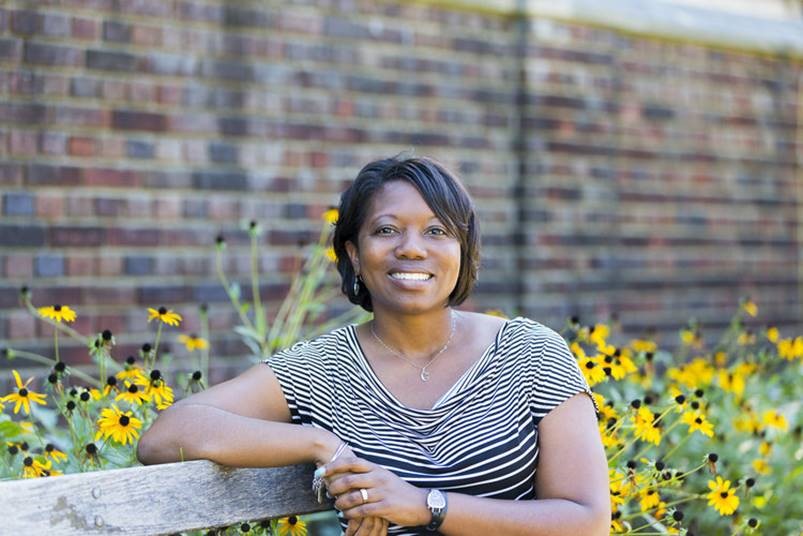 I strongly believe that all children, regardless of where they might reside on the "ability" scale, deserve the opportunity to experience the connection, inclusion, enjoyment, and inspiration that happens inside our region's great cultural venues.
Before joining Tickets for Kids in September, I worked for many years providing program support, services, and resources to youth with disabilities and their families. Some of the most memorable "breakthroughs" I witnessed during that time came when a shared experience helped to create a genuine connection between the child and the caring adult who wanted to see them move beyond their challenges and disabilities.
I can recall one example that happened after taking a group of girls to a baseball game – with tickets provided by Tickets for Kids, I might add! Something about watching the game caused one of the girls to comment, "That was great! All kids should have a chance to do things like that, no matter what!"  I couldn't agree more! 
That's why I am so excited to oversee and introduce the TFK ConnectAbility Program, which seeks to create and expand partnerships with ticket providers and social service agencies who serve children, youth, and young adults up to the age of 25 with developmental disabilities.  Our goal is to provide young people facing varying degrees of challenges with equitable access to inclusive, enriching activities and events.  By doing so, we hope that these young people will be inspired to have breakthroughs of their own!
How it Works:
To participate in the TFK ConnectAbility Program, agencies must be an active TFK agency partner located in western Pennsylvania. This means they have met all general requirements and completed the agency application process.  In addition, participating agency partners must service youth defined as having a developmental disability, such as, but not limited to, autism.  Transportation assistance is available for qualifying agencies. 
Moving Forward: Action Steps & Updates
To ensure that the mission is moving forward, TFK has taken action steps and made some updates!   Sensory Friendly events and performances are now more easily accessible on the TFK portal!  Event descriptions are being updated with available accommodations. This will allow agencies to be supported in knowing what resources and accessibility accommodations are available at partnering venues.  By providing this connection to resources, we hope that agencies will be confident that the events they request, will have what is needed to allow their youth to fully be included in cultural experience, no matter what!    
If your agency serves youth with disabilities, you are a venue, or even a season pass holder willing to provide opportunities and experiences to youth with disabilities, don't wait! Connect here!
by Comocrea Johnson, Program Coordinator