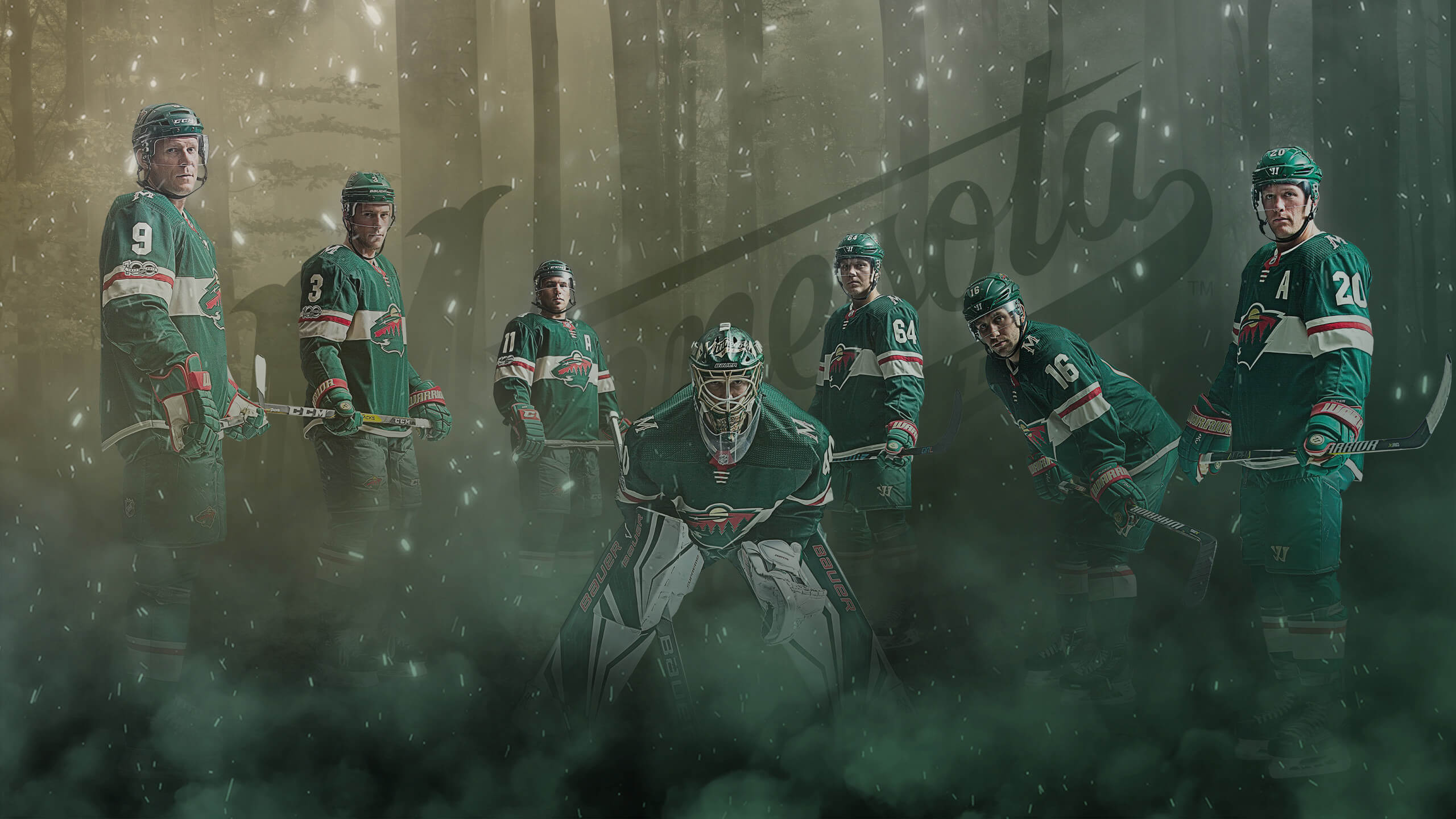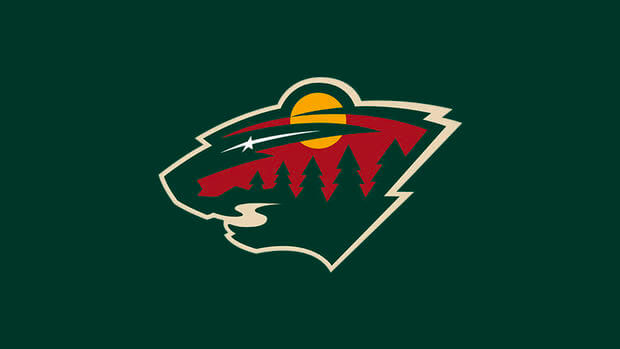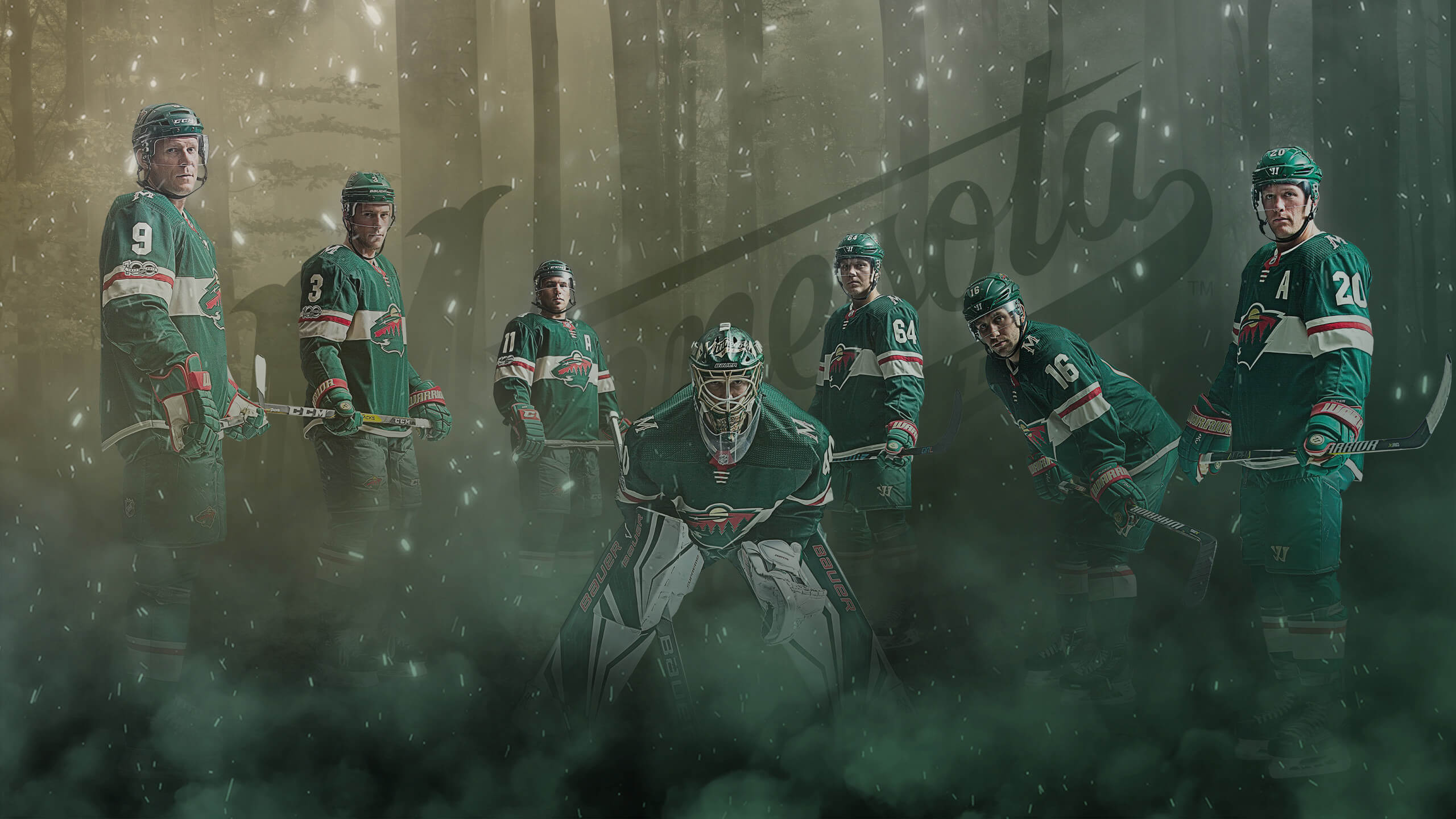 Get ready to get WILD!
Join us as we cheer on Minnesota Wild as they take on the Ottawa Senators:
Xcel Energy Center
November 21st, 2018
For each ticket sold, $10.00 will go toward sending TFK Kids to their first Wild game!
To buy a discounted ticket and support Tickets for Kids, click on the link:
1) Create or login to your account
2) Click FIND TICKETS and enter the promo code: KIDS.