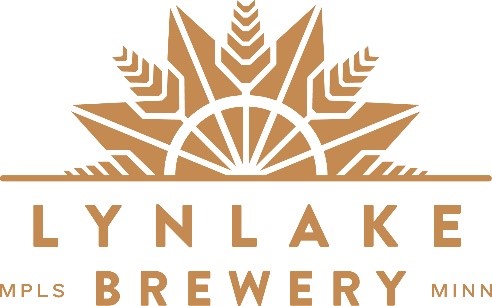 We can't wait to see you at LynLake Brewery!
Join us at:
2934 Lyndale Avenue South
Minneapolis, MN 55408
5:00 p.m. to 9:00 p.m.
Ticket for Kids believes that experiences matter; every child should have the opportunity to be inspired by a trip to the zoo, museum, theater, or ballgame regardless of their economic circumstances. That is why Tickets for Kids partners with ticket donors, community partners, and social service agencies to inspire these dreams.
All of our tickets are donated and provided free of charge to our social service agency partners and their kids. Our methods are so efficient that we are able to provide experiences such as Twins games, Disney on Ice, Children's Theatre performances, and Science Museum visits for an administration cost of only $3.25 per ticket! Your donation makes this entire process possible.
Did you know a donation of just $20 allows 5 children to access impactful experiences?
Can you help kids dream bigger with access to these important experiences?