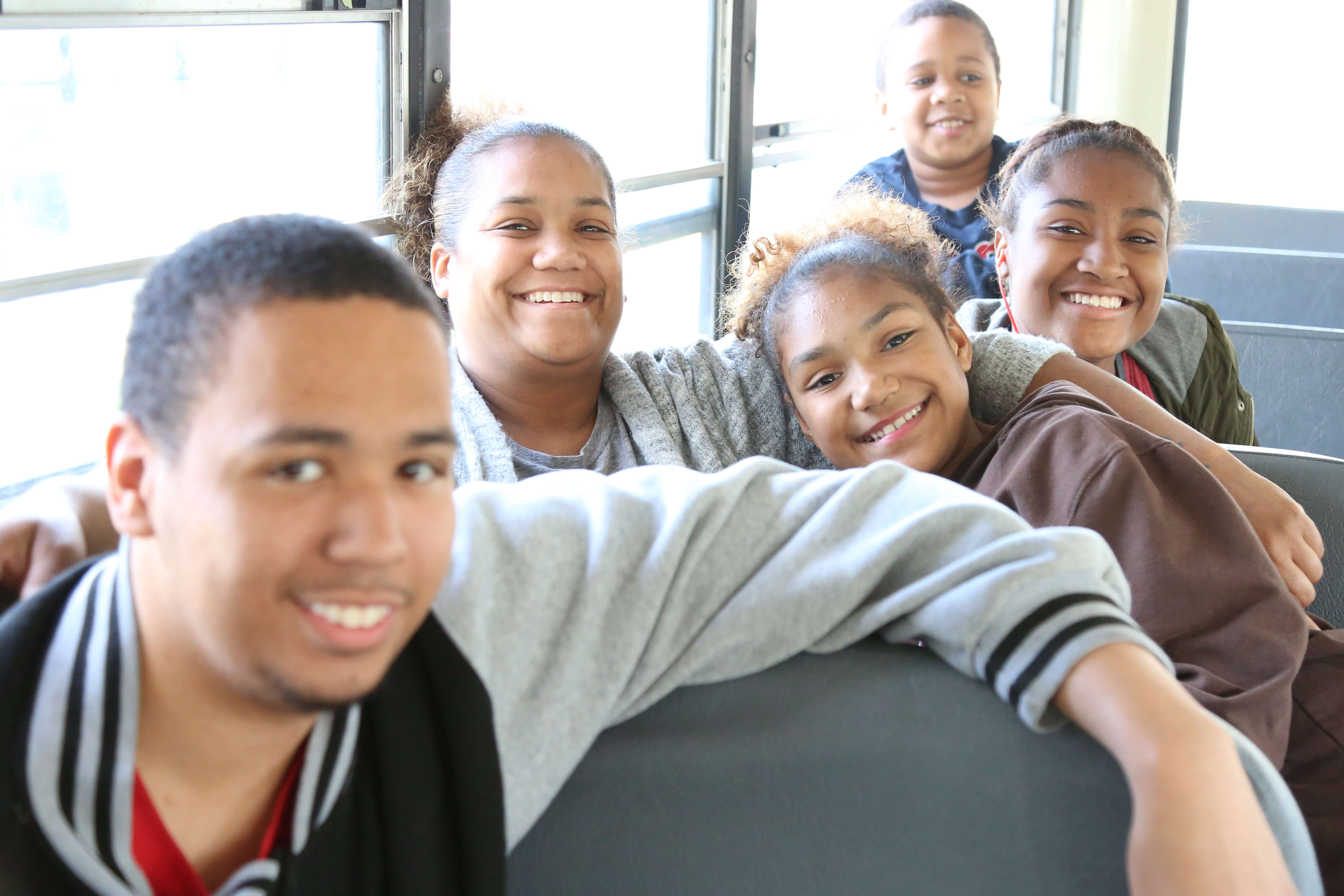 Heartfelt thank you makes impact clear
Dear people who gave us tickets for ice skating,
I just want to say thank you. I can't remember the last time that I had so much fun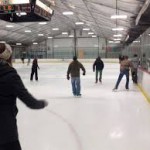 , or got to feel like a child again, for the first time in a long time. I haven't brought out my inner child since I was seven years old, when I had to grow up too fast. I'm seventeen now. And I haven't seen that kid in a long time. I had a great time skating. I now know where to take my five-year-old sister when I get out. I hope I can go skating some more times while I'm in here, so I can practice and be good when I get out and go back to California, and then I'll be able to teach her to skate.
There are no words to tell you how grateful that I am that I'll be able to show her something good, to teach her to skate like Elsa, her favorite Disney princess. I want to say thanks again for my new skill and one of the best days of my lifetime.  I can't wait to show my sister that I can live up to her opinion of me. – Allan, resident at Summit Academy
---