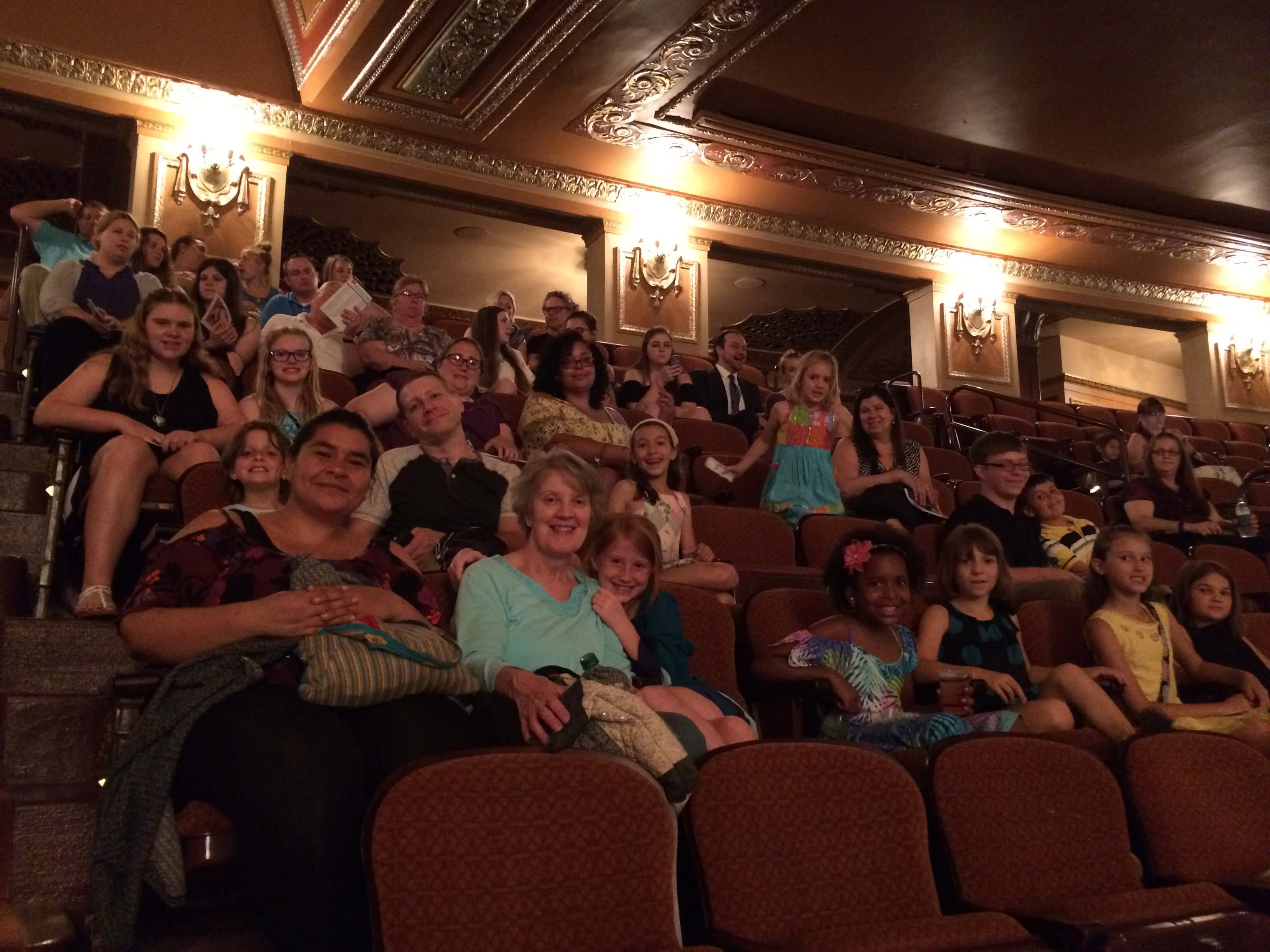 TFK Impact:
Mission Moment
There is no greater way to understand the impact of a TFK experience than directly from the Kids themselves. Connect with our agency partners through Mission Moments.
Edition: November 9, 2017
Agency: Various agency partners in Western Pennsylvania
Event: Disney's The Little Mermaid
Location: Pittsburgh, PA
"The kids love the show, thank you so much for the opportunity!."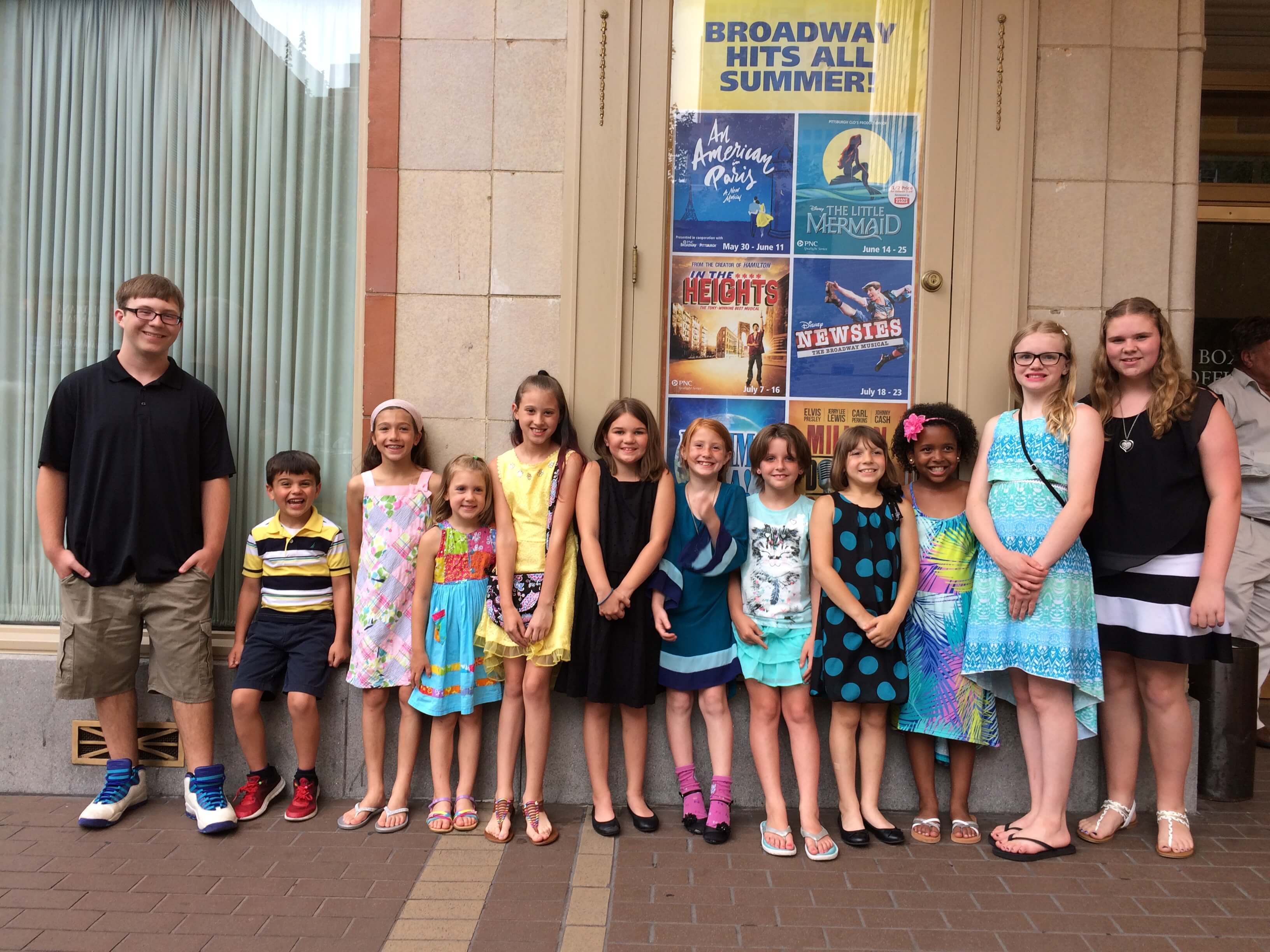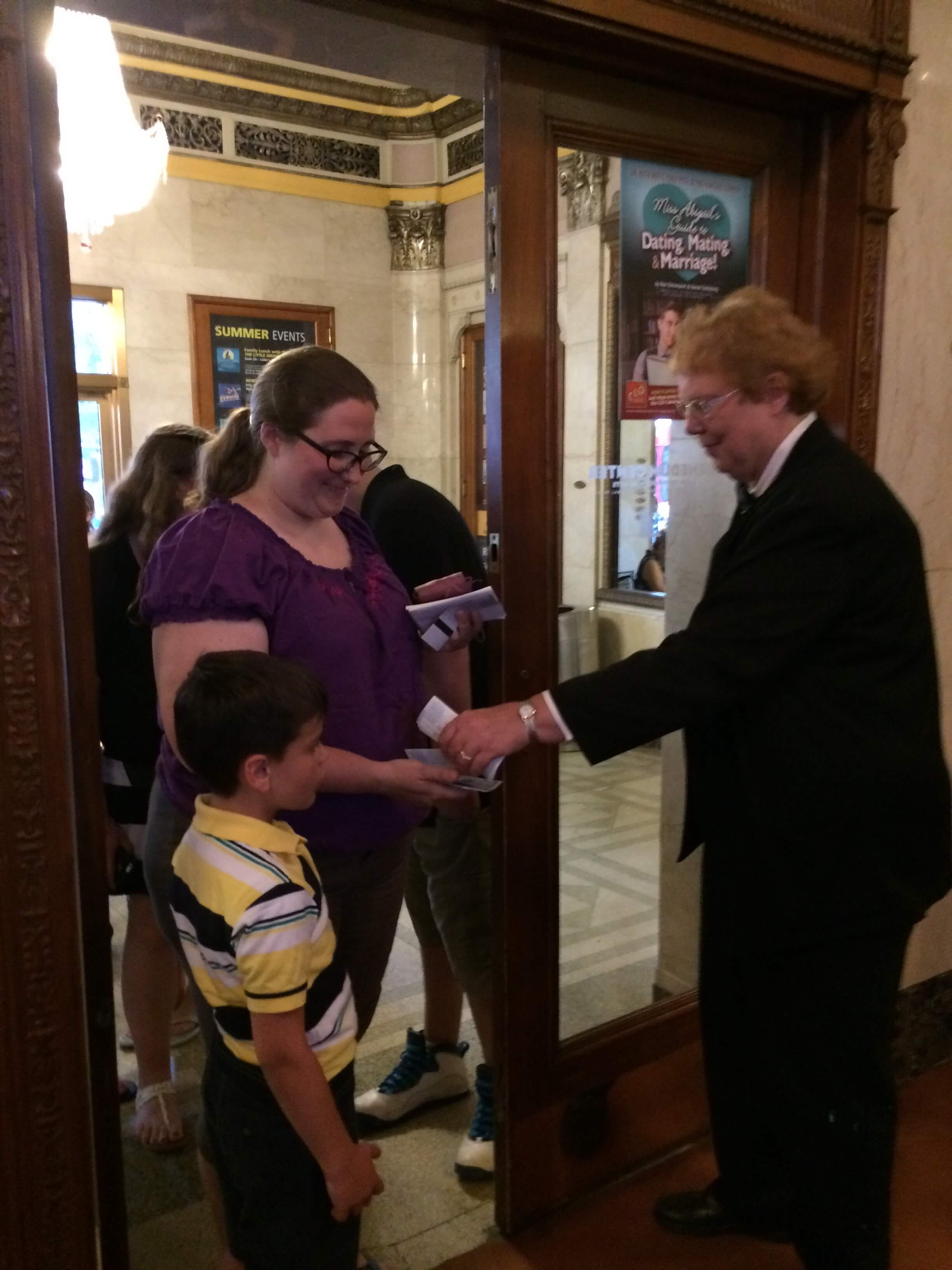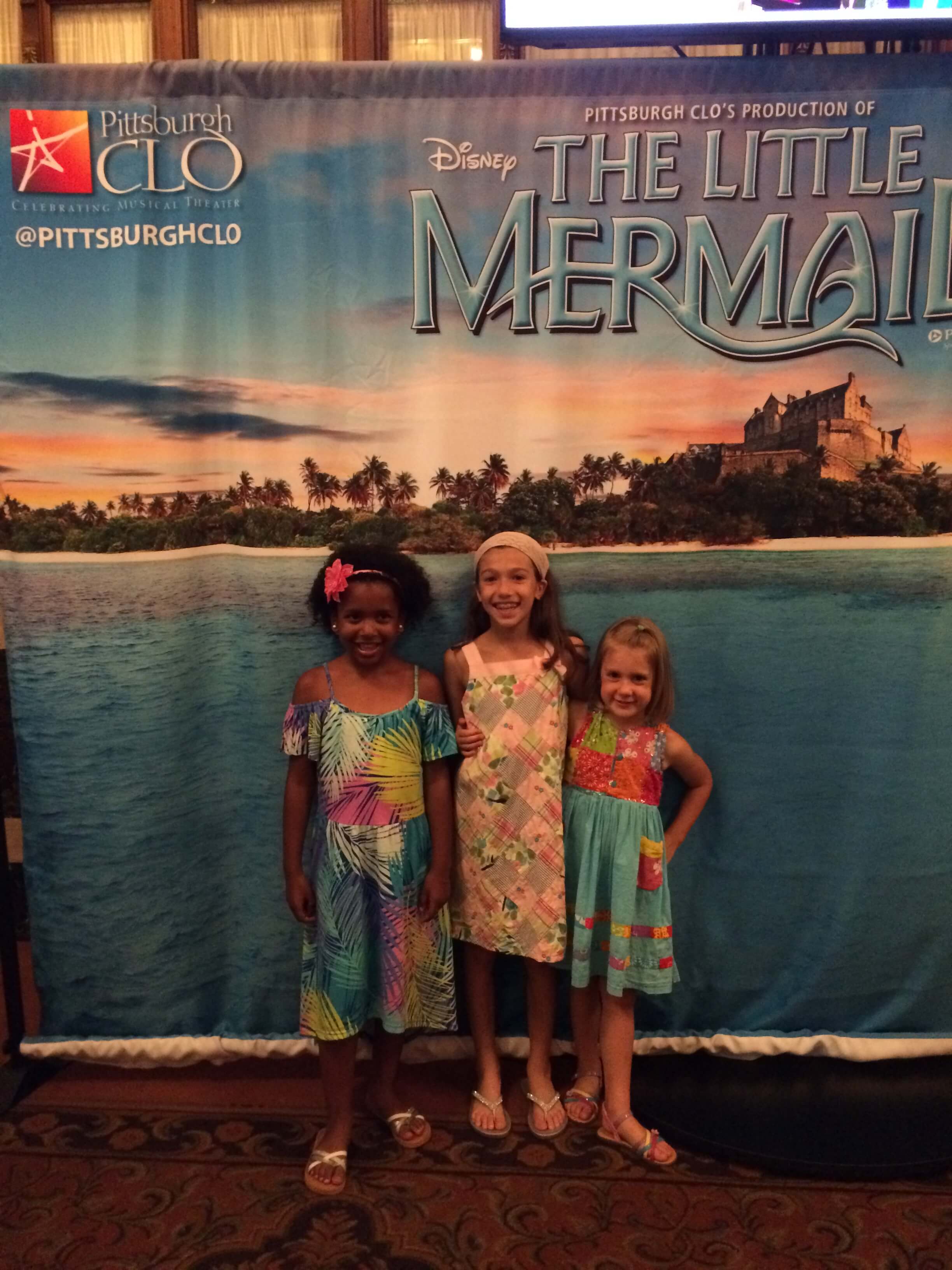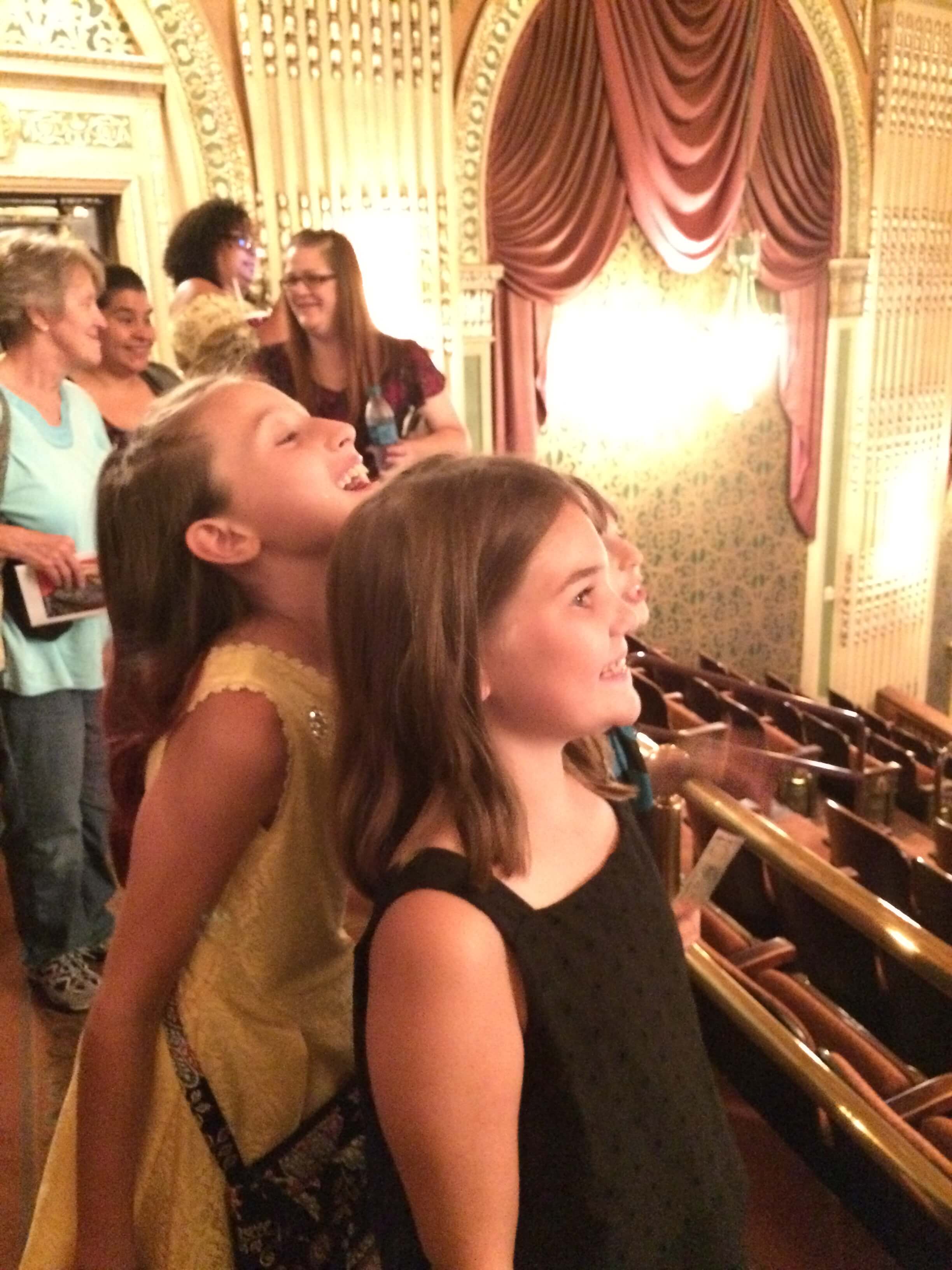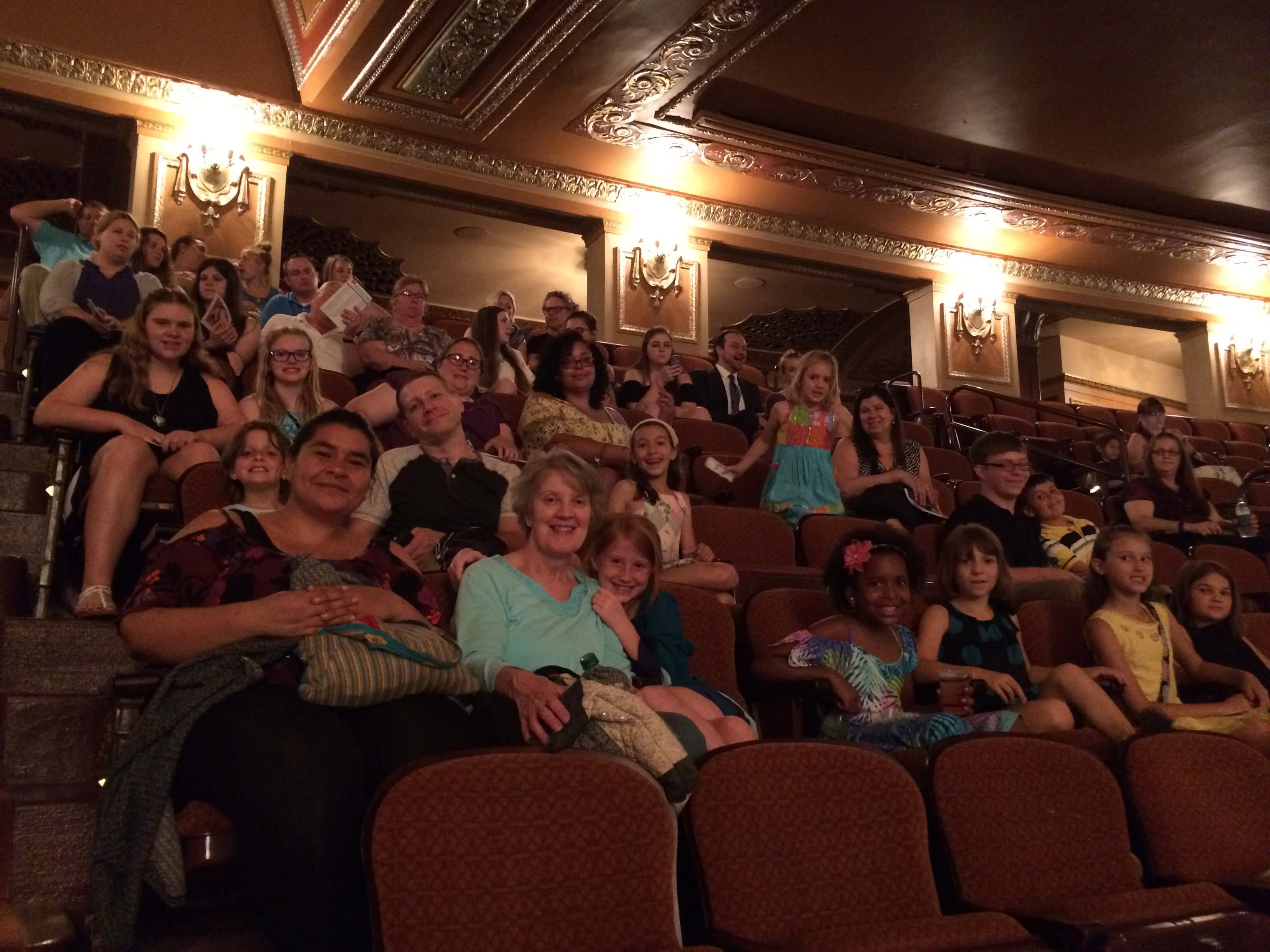 What's more fun than watching your favorite movie come alive on stage? Thanks to the generosity of the Pittsburgh CLO, these TFK Kids from across the Western Pennsylvania region got to experience the joy of live theater at the Benedum Center.
Everyone loved the production and had a wonderful time. One little girl kept yelling out at the beginning, "Hello Ariel!" Then she would whisper, "Can she hear me?" She had never been to a live theater before. She was squirming in her seat, just amazed by the whole thing!
The parents especially loved being able to share this special experience with their children. "When I first got a call from the Boys and Girls Club, I was afraid my kid was in trouble," said one mom, laughing, "but I'm so glad they called." She expressed so much joy at being able to share a night on the town with her young daughter.
Tickets for Kids works with theaters across the county to ensure all kids have access to the wonder of these first-time experiences. Follow along with #TFKthanksyou for more moments of inspiration all month long!