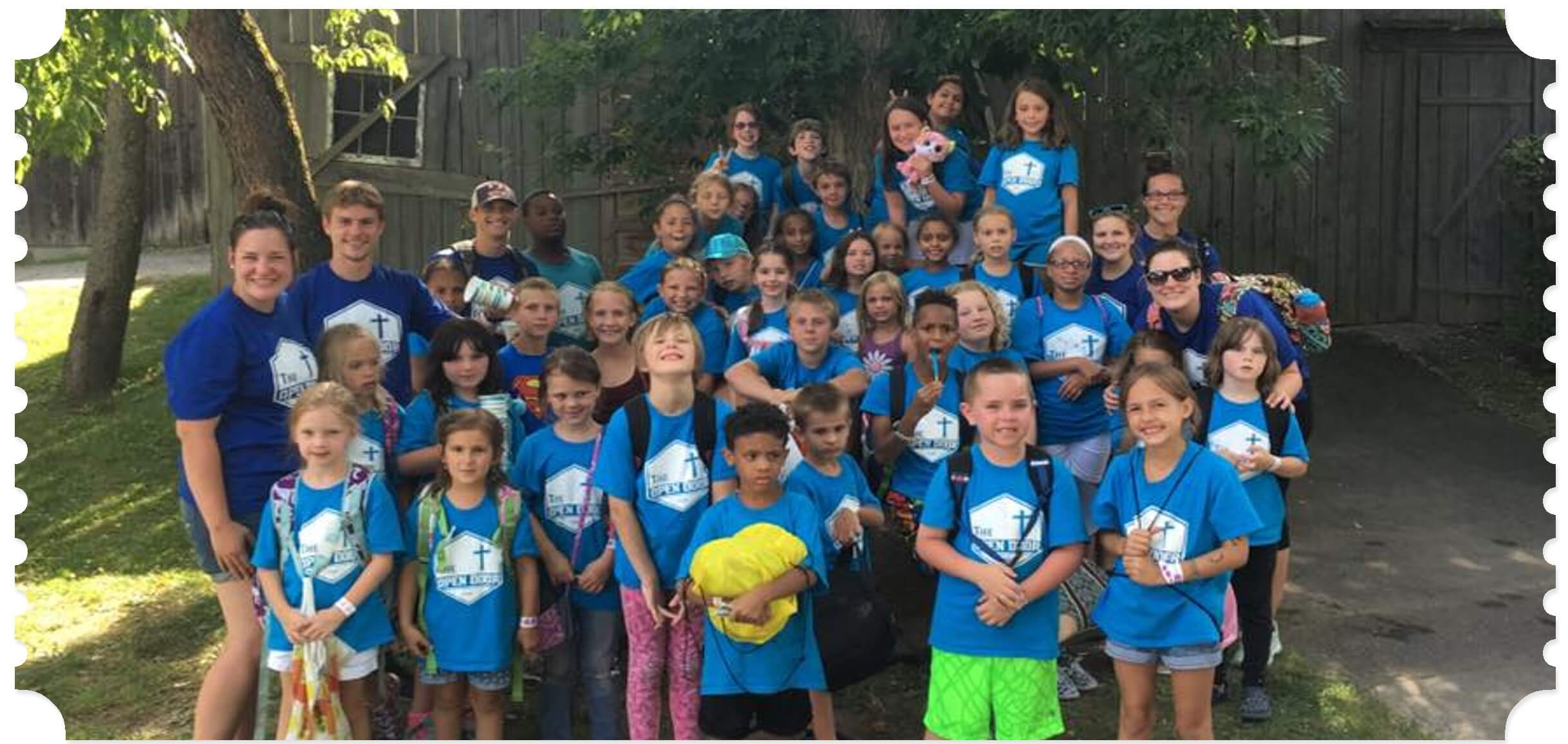 2017 Idlewild Tickets on Sale Now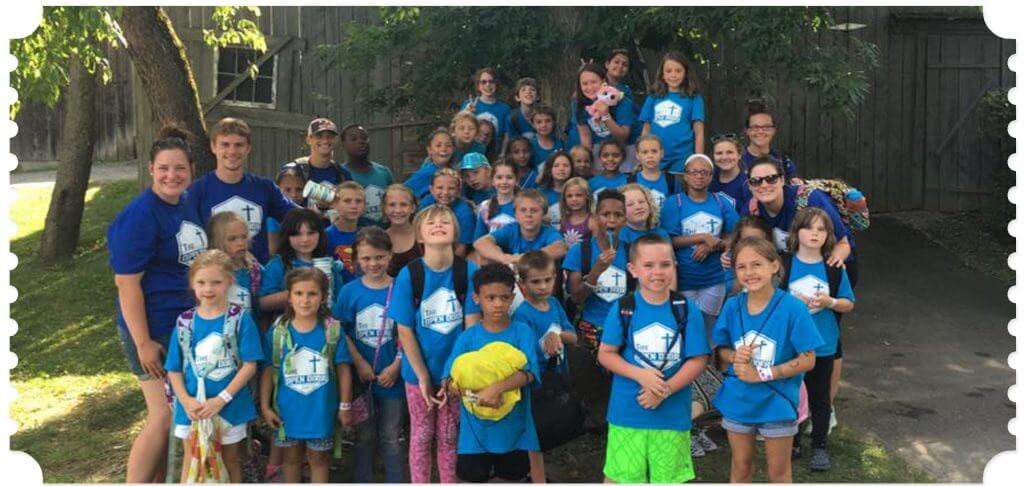 2017 IDLEWILD TICKETS
ALL Summer Long
2017 Idlewild Ticket (at gate) = $43.99 + tax
2017 Idlewild Ticket (from TFK) = $25.00
Same low price as 2016 tickets! Save over $18.99 per ticket and support Tickets for Kids!!
Important Information
These are NOT digital tickets. They are physical tickets that must either be mailed to you or picked up. If you pick up your tickets, you pay no shipping & handling fee. Walk-in sales and ticket pick up are available at 700 Blaw Avenue, Suite 105, Pittsburgh, PA 15238, Monday – Friday between 9 a.m. and 5 p.m. Cash, checks or credit cards accepted. If you're paying with cash, please bring exact amount. If you're having the tickets mailed and need them close to your order date, please call our office at 412-745-5502 to make sure you get them on time!
Please note: TFK discounted tickets may NOT be re-sold or re-distributed. All ticket sales are FINAL. No refunds or returns.
Tickets are valid any operating WEEKDAY May 29; June 5 – August 10; August 14-18; Sept. 4. Visit www.idlewild.com for complete park activity and more information.