Make a Difference While Staying in Luxury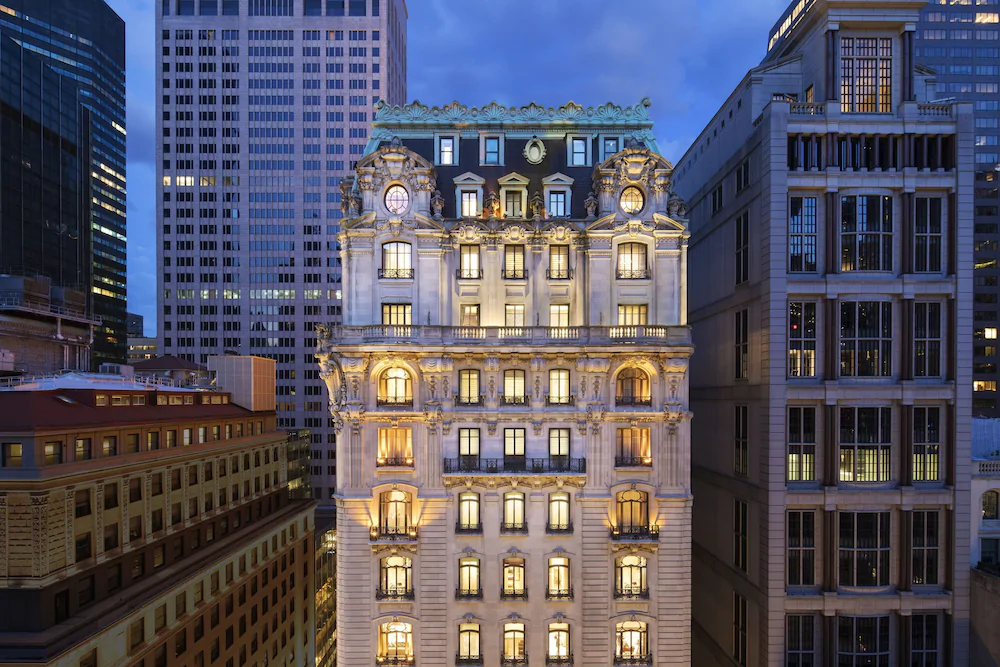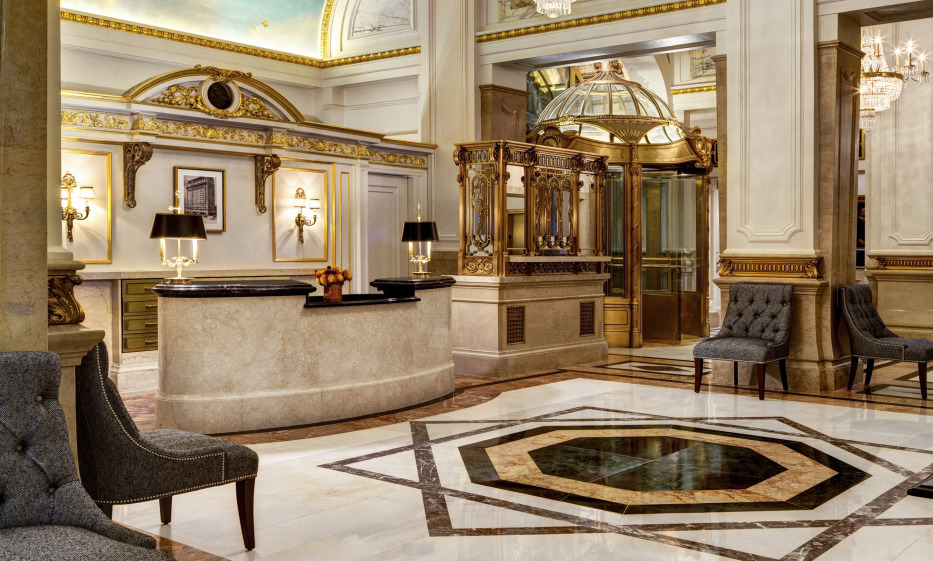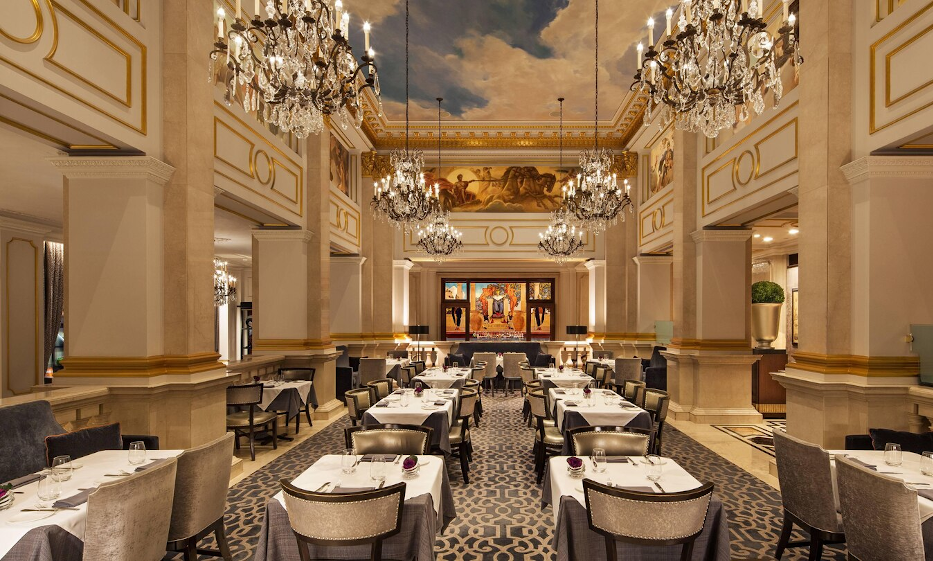 Can you really splurge on New York luxury and inspire kids at the same time? Thanks to a generous donor to Tickets for Kids Charities, you can do just that!
We have 3 nights available for a Studio Suite at the St. Regis Residence Club New York . Whether you're looking for a single night or three, you can enjoy the city during the holidays, take in a show, or simply enjoy the top notch amenities of this Forbes Five-Start and AAA Five Diamond property (located on Fifth Avenue at 55th Street).
New low price!
The Studio sleeps 2 and is $675/night (regularly $1,300/night).
The nights available are:
• Monday, December 23rd
• Tuesday, December 24th
• Wednesday, December 25th
• Wednesday, January 1st, 2020
• Thursday, January 2nd, 2020
The best part is, every dollar goes to support the work of Tickets for Kids Charities, providing kids with access to the inspiration, education and sense of community happening inside ticketed venues across the country. Since the prices for these rooms are below the value for the goods and services received, the gift to Tickets for Kids is not tax-deductible.
The deadline for this offer has been extended to December 8th (Midnight EST).
Availability is very limited. To inquire contact by TFK board member, Clint Greenbaum at 631-902-9521 or Clint@TicketsforKids.org.