We're starting off the year with big news at TFK! On January 1, 2017, we merged Minneapolis-based Tix for Tots into the organization. After more than two years of exploration and discussion, all agreed that our two organizations, with nearly identical missions, would be able to create even more opportunities for disadvantaged kids by joining forces. We couldn't be more excited to welcome our Twin Cities staff, Betsy Tate Anderson and Emily Wilant to the Tickets for Kids family. You can read the official news release is below.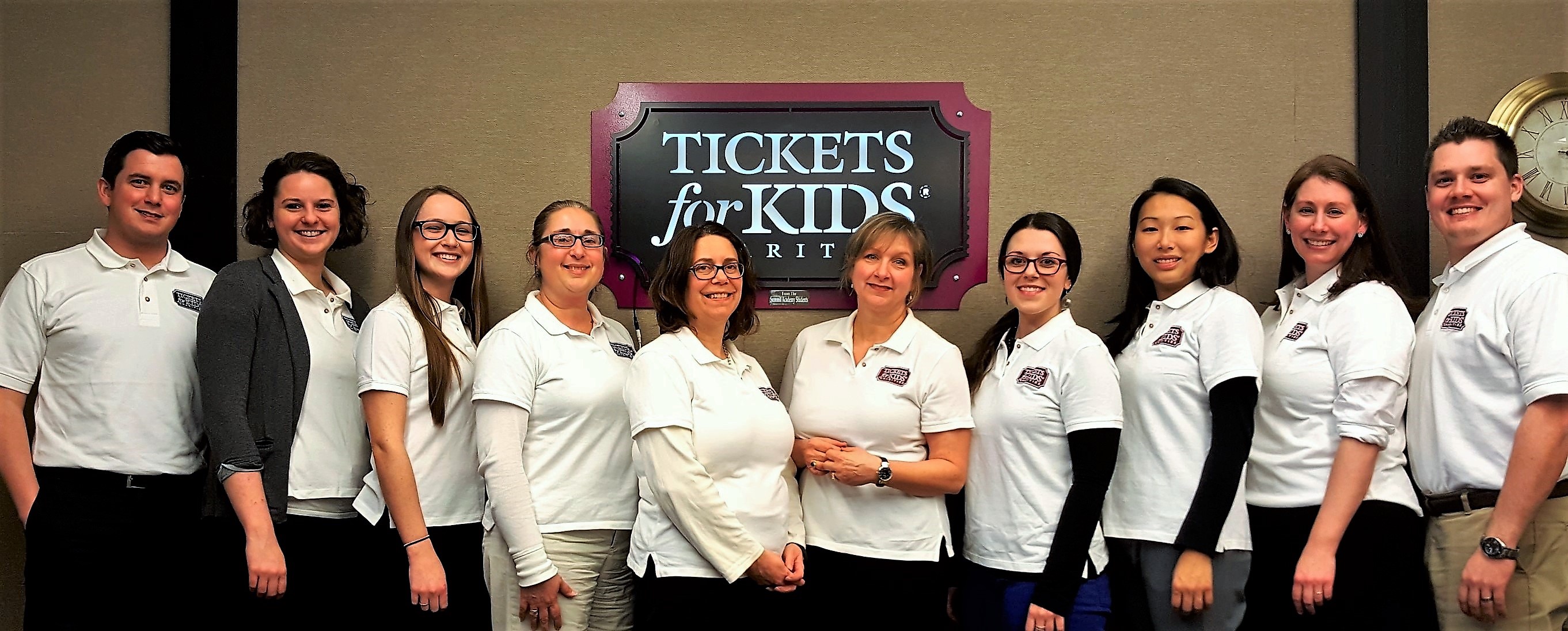 Pictured left to right: Jason J. Riley, Margaret Haselhoff, Anita Coates, Barbara Steving, Carolyn Falk, Meryl Hellring, Emily Wilant, Dan Fang, Betsy Tate Anderson and Chris Anderson (no relation).
Pittsburgh — (January 4, 2017) Tickets for Kids® Charities (TFK) announced today that it has merged Minneapolis-based Tix for Tots into the organization.
Founded in Pittsburgh in 1994, TFK provides opportunities for low-income and at-risk kids to access the cultural, arts, sports and entertainment venues of their communities through partnership with social service agencies and ticket donors. Since its inception, TFK has distributed more than 2 million tickets valued in excess of $48 million. Last year, approximately 165,000 tickets were donated to the organization(s) from individuals and institutions alike, then distributed to children through vetted social service agency partners.
"This merger will not only result in a stronger organization, but it will enhance our ability to impact the lives of low-income and at-risk kids across the country," said TFK Executive Director Jason J. Riley. "We'll be able to provide our services in the most efficient way possible."
Tix for Tots, serving greater Minneapolis-St. Paul, worked with a parallel vision and mission to Tickets for Kids since 2000. The two organizations first worked together in 2014, when Major League Baseball's FanFest took place in Minneapolis. While collaborating to distribute no-cost tickets to under-resourced kids for the baseball-themed convention, a vision to expand through a combined effort began to form.
On January 1st, Tix for Tots ceased to be a legal entity, and its programs are now under the brand and governance of Tickets for Kids.
"This endeavor will allow us to impact thousands more kids across the country," said Tix for Tots founder Robb Neuenschwander. "I couldn't be happier to take this next step in our evolution."
"By providing the ticket opportunities through our partnerships with more than 3,500 social service agencies, we're able to facilitate experiences to art, culture, sport and entertainment in the context of an established support system … one that can foster the growth of an interest inspired by a kid's first experience at the theater, science center, or ballpark," said Riley.
Prior to the merger, TFK had grown its national scope through partnerships with ticket providers such as Major League Baseball, Feld Entertainment, Inc. (Ringling Bros. and Barnum & Bailey Circus, Disney on Ice, Monster Jam), and Cirque du Soleil. Last November, TFK established its first remote-staff presence in Philadelphia. With the merger of Tix for Tots into the organization, TFK will acquire staff in the Twin Cities, who will work to deepen Tickets for Kids' mid-west relationships, outreach and impact.
---
One of the very nice things that happens when you're a small nonprofit is good people want to do nice things for you, sometimes without even being asked!
Such was the case with Jeff Ritter, all-around nice person and guitarist with local Pittsburgh band The Relics. Jeff and his bandmates found TFK online and, liking our mission, decided to donate the proceeds from their November 5th gig at Moondogs Pub in Blawnox to TFK.
"We like to do charity gigs," says Ritter. "We like the nonprofit to invite their constituents, volunteers, staff – everybody. It's a great excuse for a party!"
The members of The Relics have been together in their current configuration for about a year, but all of the musicians bring decades of playing rhythm, blues and rock 'n roll to each of their performances. "Some of the guys have been playing together for years and years and years … and years," Ritter says.
When not gigging together for a good cause, band members can be found working their day jobs, which range from being a Humanities Department Chair at a local university to working at a movie set construction company. But when the music starts, Ritter describes their sound as  "great blues, loose, strong rhythm section and a few great singers, all in one place!"
Post-Script: Thank you to everyone who came out to support TFK and hear this great band. A good time was had by all, and $530 was collected for the cause!
---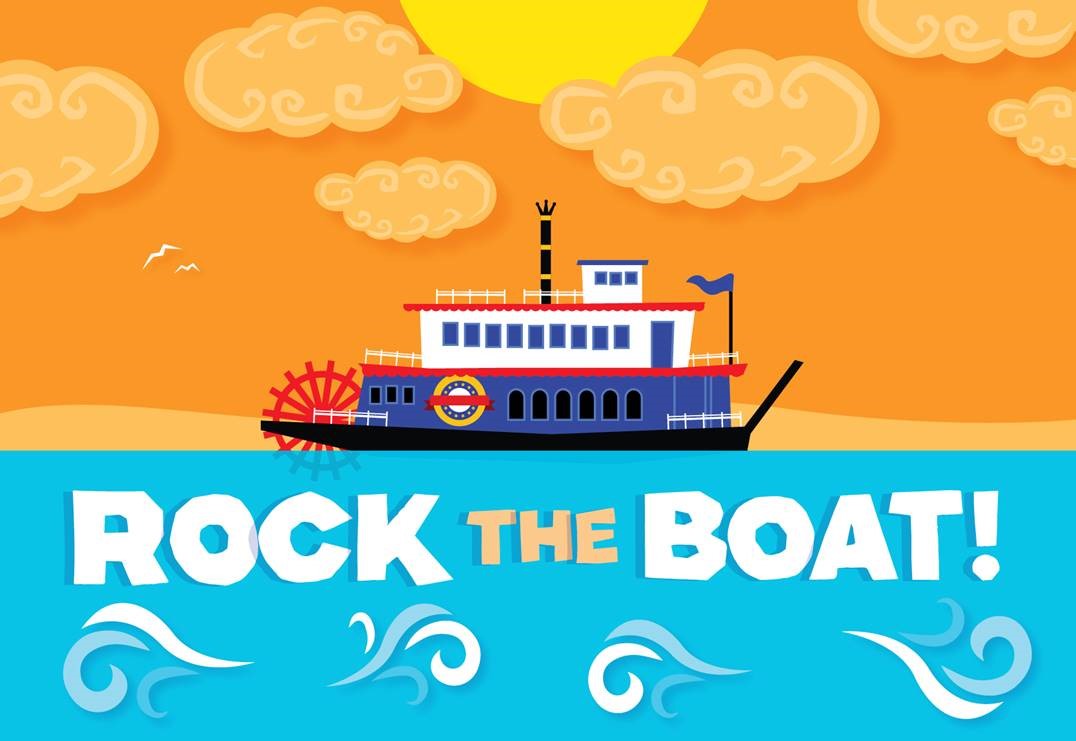 Thank you to everyone who made ROCK THE BOAT a great success,
including our generous event sponsors!
Silver Sponsor
Feld Entertainment®
Bronze Sponsors
Highmark Blue Cross Blue Shield
Huntington Bank
Leed's
TAMCO, Inc.
UPMC
Additional Supporters
Normandy Industries
The Wilson Group
Woodland Management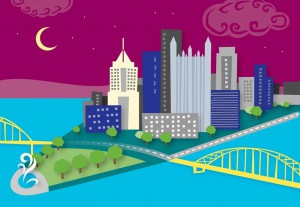 ---
Before TFK goes speeding headlong into 2016, there are a few milestones from the year that just sped past worthy of some recognition.
While the first two quarters of 2015 passed with relative calm, growth and change were on the calendar for the second half of the year. In July, TFK welcomed Philadelphia transplant Jason Riley as our new executive director. Jason arrived just in time to meet and greet hometown hero and "Kinky Boots" star Billy Porter, who was the special guest at our Boots, Bubbly & Billy fundraiser on August 6th.
Soon after, Jason was off and running to Washington, D.C., to take part in White House Astronomy Night in October. The invitation came as a result of an exciting new partnership with Bayer USA Foundation and their  Making Science Make Sense® (MSMS) program, which provides meaningful, hands-on science learning experiences for in-need and at-risk children.
Also in October, Margaret Haselhoff joined the organization as development and communications coordinator, bringing her considerable experience from development positions at Imani Christian Academy and Auberle (two of our partner agencies!). In November and December we were very fortunate (and grateful) to receive a record-breaking number of contributions in response to our Annual Appeal, and our final ticket distribution total for 2015 was more than 127,000.
The New Year began with just as much activity with the acquisition of Anita Coates as program associate on January 11th. Plans are already in the works for our 2016 Hot Ticket Fundraiser, which will take place on the Gateway Clipper Fleet (stay tuned for more details), and new and exciting ticket partnerships are now forming that will provide even more opportunities for children and families in 2016.  Now, full speed ahead!
---
For the second consecutive year, Pirates Charities (the philanthropic arm of the Pittsburgh Pirates baseball team) treated a lucky group of TFK Kids for a day of fun and fellowship as part of their annual three-day CARE-a-van event.
On December 11, CARE-a-van participants, which included current and former team players and managers, hosted a group of 25 7- to 13-year-olds at Swissvale Arcade Lanes. Players bowled with the kids, treated them to a pizza lunch and sent them home with warm coats and other gifts.
Last year, the CARE-a-van took part in more than 20 private community events over three days leading up to the PirateFest, presented by T-Mobile.
A total of 11 cities in the greater Pittsburgh were impacted, including stops in Altoona and Butler, Pennsylvania, Youngstown, Ohio and Wheeling, WV. TFK is delighted to be part of this generous program again this year.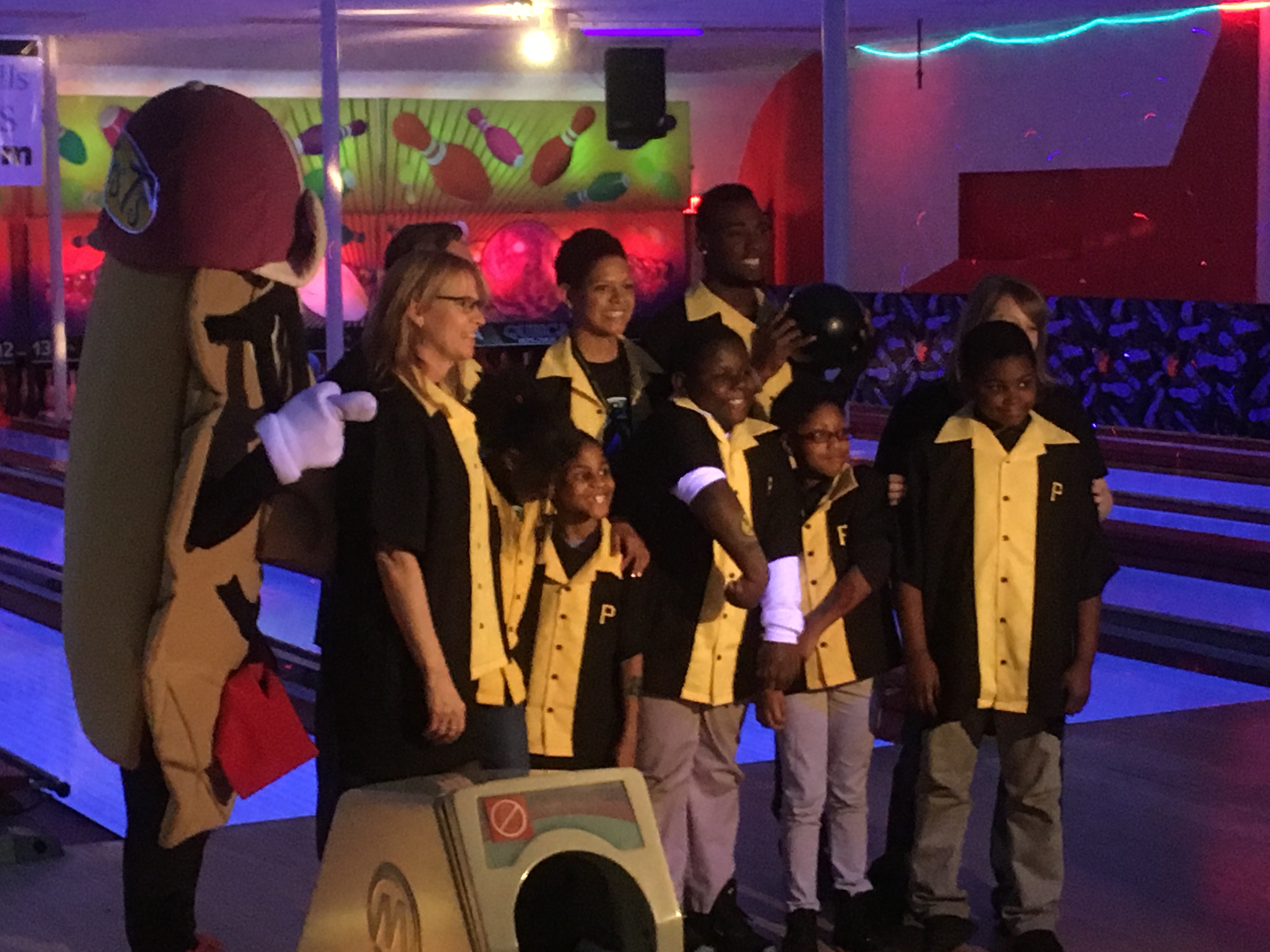 ---
Dear people who gave us tickets for ice skating,
I just want to say thank you. I can't remember the last time that I had so much fun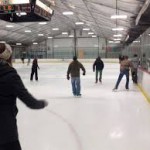 , or got to feel like a child again, for the first time in a long time. I haven't brought out my inner child since I was seven years old, when I had to grow up too fast. I'm seventeen now. And I haven't seen that kid in a long time. I had a great time skating. I now know where to take my five-year-old sister when I get out. I hope I can go skating some more times while I'm in here, so I can practice and be good when I get out and go back to California, and then I'll be able to teach her to skate.
There are no words to tell you how grateful that I am that I'll be able to show her something good, to teach her to skate like Elsa, her favorite Disney princess. I want to say thanks again for my new skill and one of the best days of my lifetime.  I can't wait to show my sister that I can live up to her opinion of me. – Allan, resident at Summit Academy
---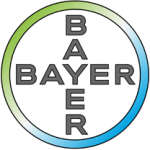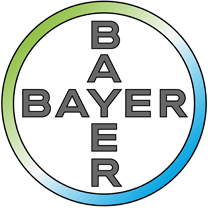 Tickets for Kids® Charities (TFK) has received a $150,000 grant from the Bayer USA Foundation to facilitate a new initiative of Bayer's Making Science Make Sense® (MSMS) program, which will provide meaningful, hands-on science learning experiences for in-need and at-risk children. Utilizing TFK's national network of more than 3,000 social service agencies, children will receive no-cost tickets and admissions to venues offering programming in science, technology, engineering and math.
This funding expands the reach of Making Science Make Sense®, which was established to advance science literacy across the United States. To celebrate the program's 20th year, Bayer is asking people of all ages to share a "thank you" message at SayTkU.com or via social media at #SayTkU, acknowledging someone who has inspired scientific imagination and helped to make science make sense in their life.
For each "thank you" message shared from September 9 through October 30, Bayer will provide free admission to a STEM venue for a child (up to 25,000 admissions). These experiences, which may include a day-long adventure at a local science museum or other place of scientific discovery, are intended to not only educate, but also inspire further science-focused exploration and spread the message that science is, truly, all around us.
"We're honored to be partnering with Bayer USA Foundation to mark this important milestone," said Tickets for Kids' Executive Director Jason J. Riley. "The opportunities that have been created over the last 20 years through the Making Science Make Sense® initiative speak directly to our mission – to create equitable access for all children to experiences that inspire. We're grateful for this support and look forward to the many new opportunities it will provide."
---